Mental Health Counseling Through The Lifespan
Con.cord

[/
ˈkɑːŋ.kɔːrd

/

noun
a harmonious agreement
Founded in 2018, Lydia Thompson created Concord Family Counseling to serve her community in Williamson County. Our shared vision for our clients is to live in harmony with their loved ones and have peace in the relationships that matter most. Although each of our clinicians have their own style, we come together under the core values of hope, trust, humor, authenticity, vulnerability, connection, and restoration. Concord Family Counseling is a safe place for people of all walks of life and where diversity is embraced.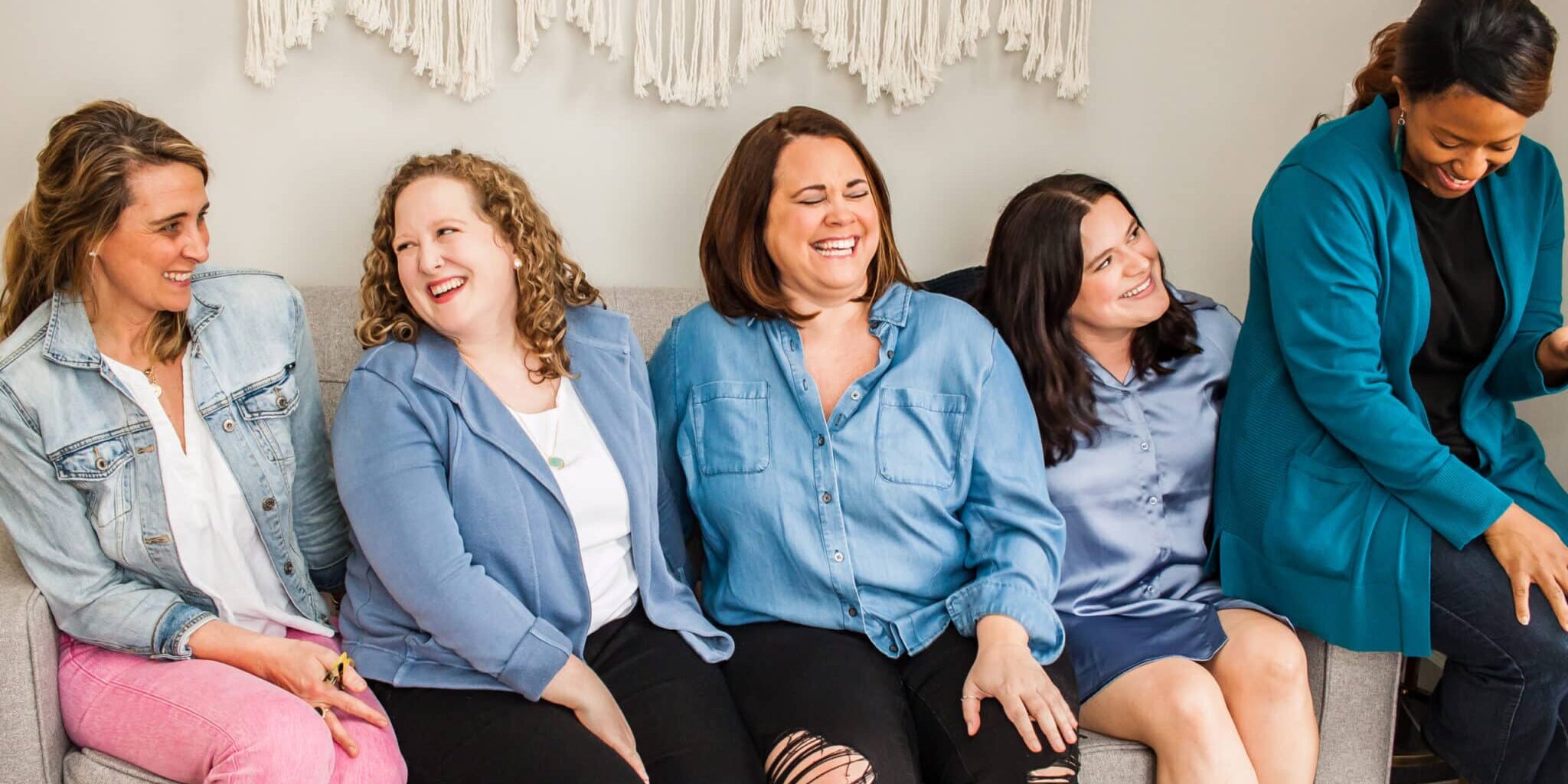 About Lydia Thompson, MA, LPC-MHSP
Provides counseling for teens and parents. 
I started Concord Family Counseling in 2018.
Working with teenagers and their parents is my specialty.
I'm a direct and active part of the therapeutic process.
Even though I trained to work with little kids, I've focused my practice on teens for three years.
I worked at Lipscomb University's Counseling Center and The Refuge Center for Counseling.
My Bachelor's degree is in Psychology with a minor in Child and Family Studies from the University of Tennessee in Knoxville.
My Master's degree is in Clinical Mental Health Counseling with a specialization in Play Therapy from Lipscomb University.
I have an LPC-MHSP license.
I offer parent coaching, play therapy, EMDR, TBRI, CBT, solution-focused therapy, narrative therapy, and family therapy.
About Nunie Colmore, M.Ed., LPC
Provides counseling for teens, young adults, and individuals.
**Accepting new clients**
I am a Licensed Professional Counselor, MSHP and I have been in private practice since 2001.
I graduated from Peabody College of Vanderbilt University in 1995 with a Masters in Human Development Counseling in 1995.  I did my undergraduate work at Sewanee and Vanderbilt, and graduated with a degree in Human and Organizational Development from Vanderbilt.
Over the past 22 years in the field, I have worked with a variety of clients on a wide range of issues.  I consider working with teens and their families one of my specialties.  10 years ago, I expanded my practice and have focused on working with adults in individual counseling as well.
Along with my private practice, I am also an approved supervisor for the State of Tennessee and provide supervision for a select group of counselors working towards their licensure as an LPC.
I have been an adjunct professor at Vanderbilt for the past 3 semesters in the Human Development Counseling program working with third years graduate students who are completing their internship.
About Emily Kerlin, MA
Provides counseling for children, teens, individuals, and couples.

**Accepting new clients**
Masters level counselor under supervision.
Bachelor's degree in Exercise Science from The University of Alabama.
Master's degree in Clinical Mental Health Counseling from Colorado Christian University.
I believe walking into a counseling office is one of the most courageous things anyone can do.
I enjoy helping families learn more about each other through the therapeutic process.
I love watching kids and teens discover who they are and then share those discoveries with safe adults in their life.
I am intentional about meeting you where you are emotionally, and walking alongside you to as you become the healthiest version of yourself.
I believe empathy drives out shame, which is why I create a safe, judgement free therapeutic space, that is open to anyone struggling with anything.
In my free time, you can find me cheering on the tide, spending time with my friends and family, or enjoying a new restaurant in town!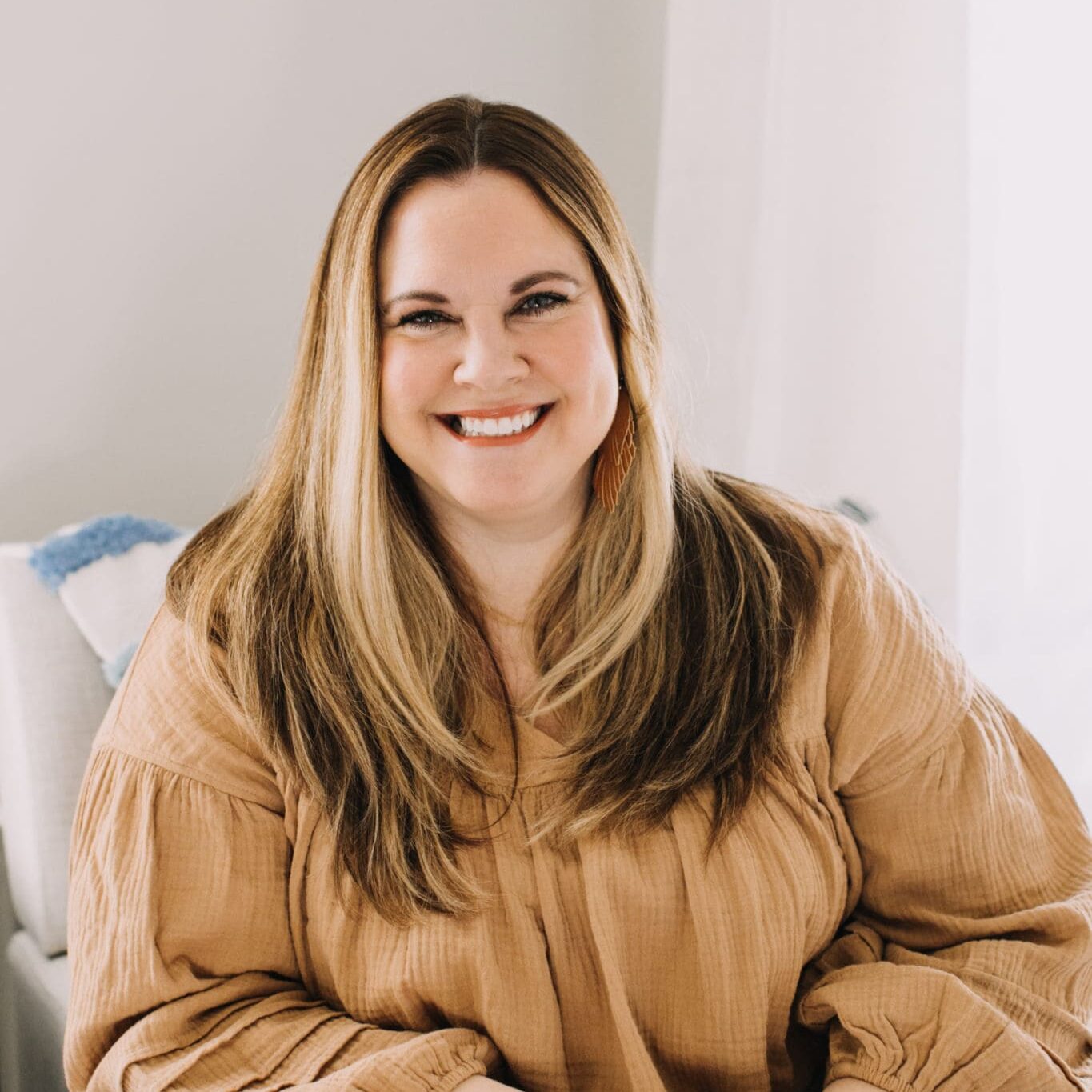 About Danielle Reeves, MA, MMFT
Provides counseling for teens and young adults.
Masters level counselor under supervision
Bachelors degree in Family Science from Anderson University in Indiana
Masters degree in Marriage and Family Therapy from Trevecca Nazarene University
I feel privileged to join teens and families on their therapeutic journey and I hope to empower clients to feel more in control of their life.
I offer a safe, supportive, judgement-free atmosphere to promote healing and growth.
I appreciate the risk and courage it takes to share your story.
I care deeply about helping clients live their authentic selves as they navigate through stress and life challenges.
I will be together with as you find hope, worth, and confidence again, through the healing process.
I take my role as a counselor seriously, therefore I am compassionate, down-to-earth, and empathetic but also intentional and determined.
I find joy in my family, friendships, and my sweet dog Penny. I love books, music, travel, good coffee, and great food!
About Kimberley Proctor-White, NCC, MA, NBCC
Provides counseling for teens, young adults, and individuals.
Masters level counselor under supervision
National board-certified counselor working towards licensure in TN and KY.
Bachelor of Arts in Psychology from Lindsey Wilson College
Master of Divinity from Lexington Theological Seminary
Master of Arts in Clinical Mental Health Counseling from The Chicago School of Professional Psychology.
20+ years' experience working with children and youth
Experience working with at-risk teens, anxiety, depression, and OCD.
Taught youth and adult classes on cognitive behavior therapy, dialectical behavior therapy, exposure response prevention, individual and group counseling, and therapy using music, art, theater, and dance.
Down-to-earth, great sense of humor, loves Jeopardy, Scrabble, and card games.
Actress, singer, and dancer who loves connecting with people from all racial and ethnic backgrounds.
Believes that people are more alike than they are different
Welcomes every opportunity to meet people where they are, and do my part to help people realize their full potential in life.
About Michele Horne, Intern
Provides counseling for teens, young adults, and individuals. 
I am currently a graduate student pursuing my Master's degree in Clinical Mental Health Counseling at Lipscomb University.

 

I graduated from the University of Tennessee in 2020 with a degree in Child and Family Studies and a minor in Psychology.

 

I am interested in working with teenagers and their families to help navigate the difficulties and transitions of the adolescent years.

 

I am in my last semester of coursework and will graduate after completing my clinical experiences in August of 2023.

 

My specialization is in Play Therapy and I am looking forward to using expressive arts and play therapy with my clients.

 

In my free time, I love spending time with my friends, family, and traveling. A great meal, good music, and the beach are all of my favorite things!

 

I hope to give teens a safe space where they can feel understood, seen, and heard!

 
About Hannah Koss, Intern
Provides counseling for kids, teens, and adults.
**Accepting new clients**
Graduate student in my final year of my Master of Science in Clinical Mental Health Counseling degree program at Lipscomb University.
Graduated in 2019 with a BA in Worship Leadership (theology with an emphasis in music) from Belmont University.
Excited to work with children, teens, and young adults to assist them in their journey toward self-understanding, self-acceptance, and deeper connection with others.

I have completed all the coursework for my program, including the Play Therapy Specialization courses, and I will graduate in May of 2024 at the completion of my year of clinical experience.

When working with children (ages 3-8), I utilize the skills and philosophies of Child Centered Play Therapy. - I am looking forward to building upon those skills to help children navigate their complicated inner worlds and emotions, learning to work through their difficulties, express themselves in healthy ways, and grow into the best versions of themselves they can be.
Loves cooking (and eating good food), hiking or relaxing in nature, reading a good book, playing card games, exploring new places, music, and working with flowers!
Hospitality is one of my greatest passions, whether that's hosting friends for a meal or making a therapy room feel safe, warm, and inviting. You can be exactly who you are here.
About Erin Wood, Office Manager
I am newish to the Nashville area but have lived all over the country. I have loved traveling all over the world, exploring, surfing, and experiencing new things.

My professional experience has been within non-profit or helping organizations.

I graduated from the University of Alabama at Birmingham with a degree in Psychology, and then went on to obtain a master's degree in Education.

I truly enjoy connecting with people and helping them in any way I can.  I love being able to make a difference in the lives of others, and to help organizations do the most good possible.

I love spending time with my family.

We love the outdoors and enjoy being in such a beautiful part of the country!

My favorite part about living in Nashville is the changing seasons and snow days!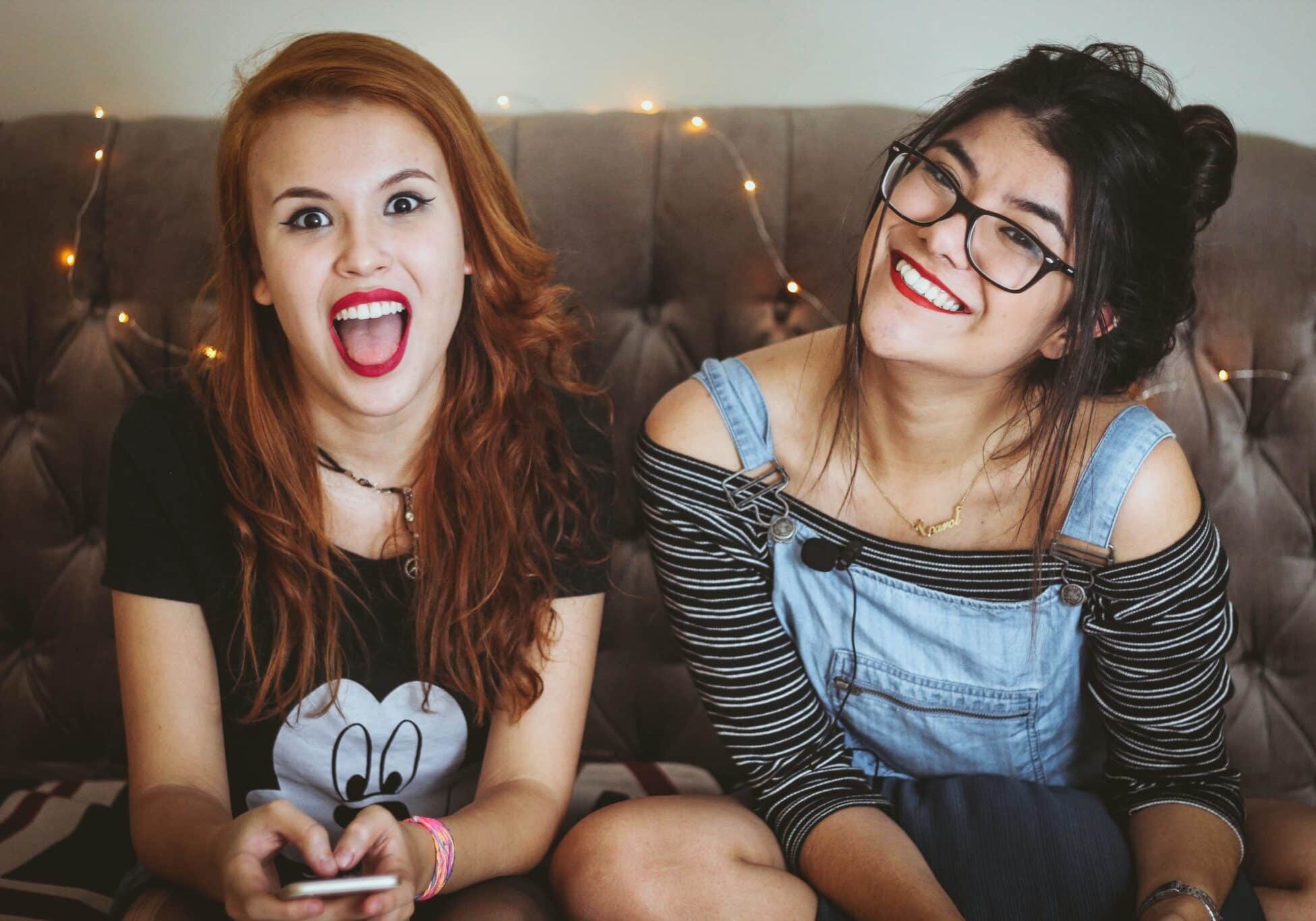 For teenagers needing help navigating the difficulties of this
phase of life.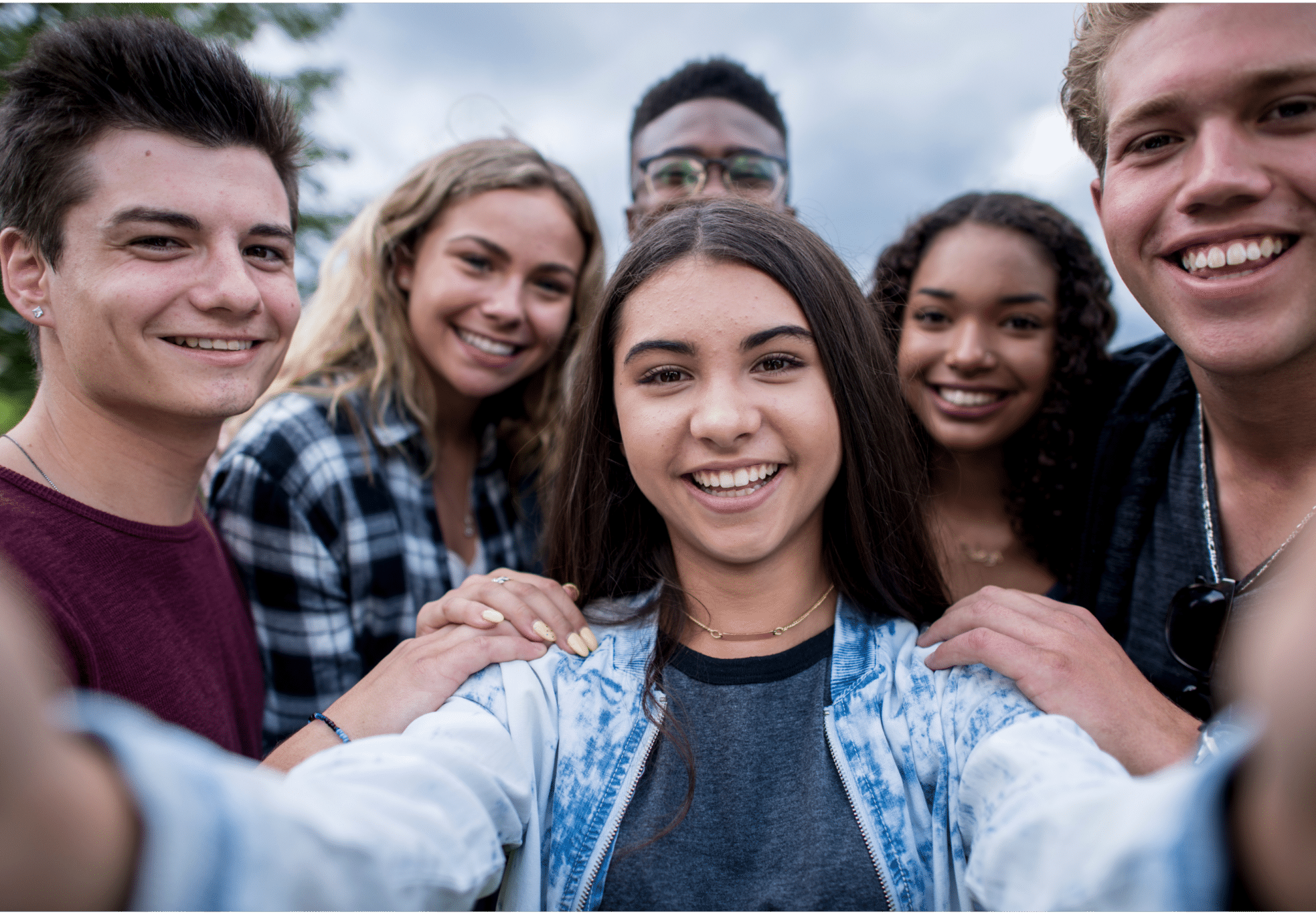 For those entering adulthood feeling unequipped, struggling to "launch", or figuring out who they are.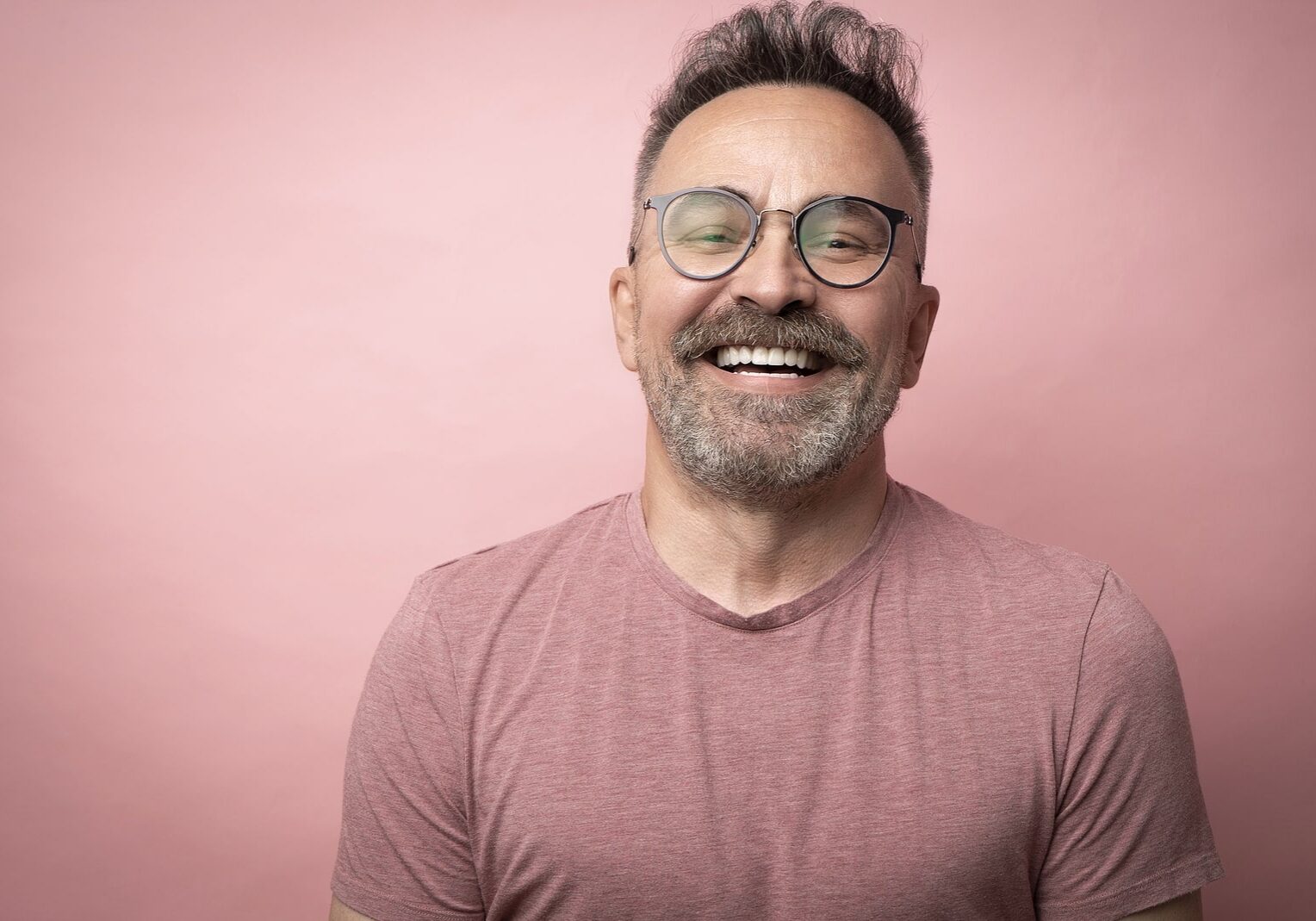 For adults looking to be free from mental health struggles, process their past, or improve relationships.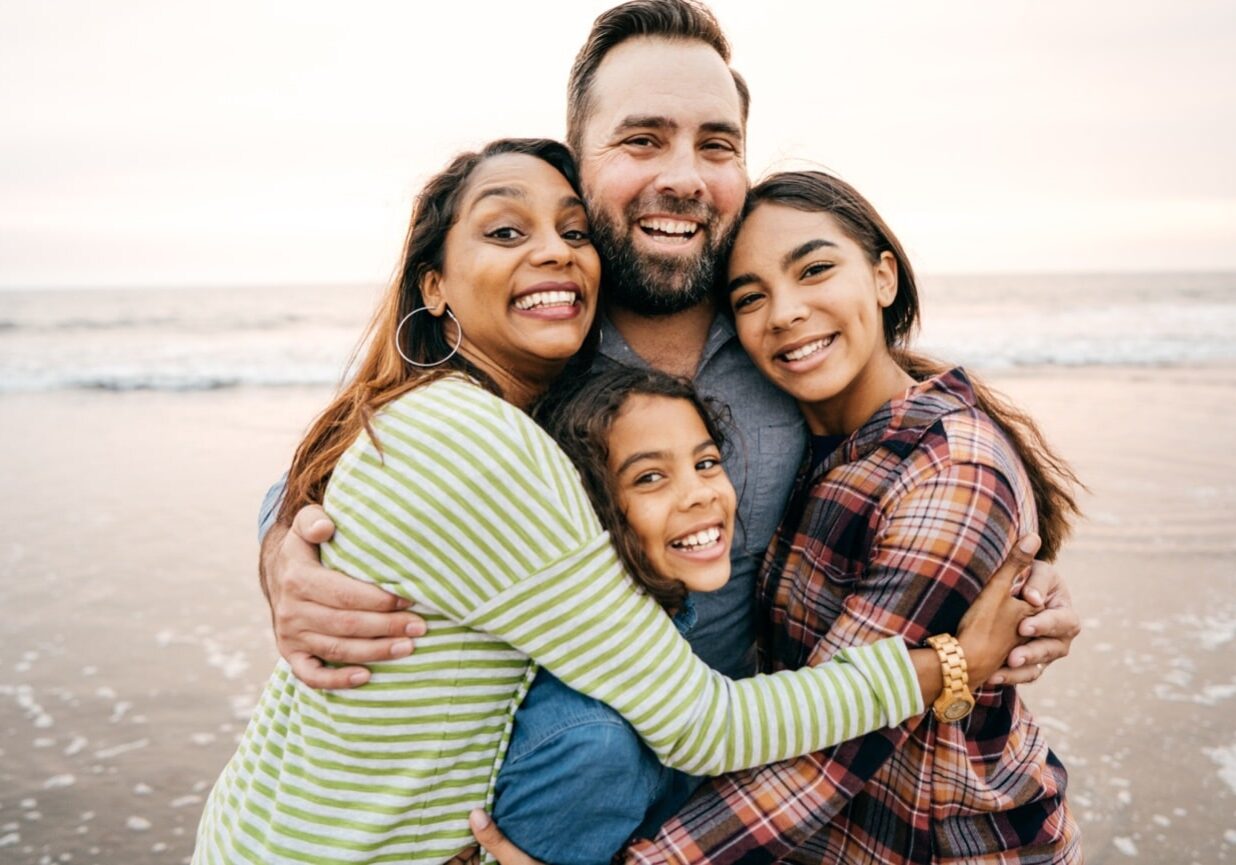 For families, who need to work together to escape unhealthy cycles and become more connected.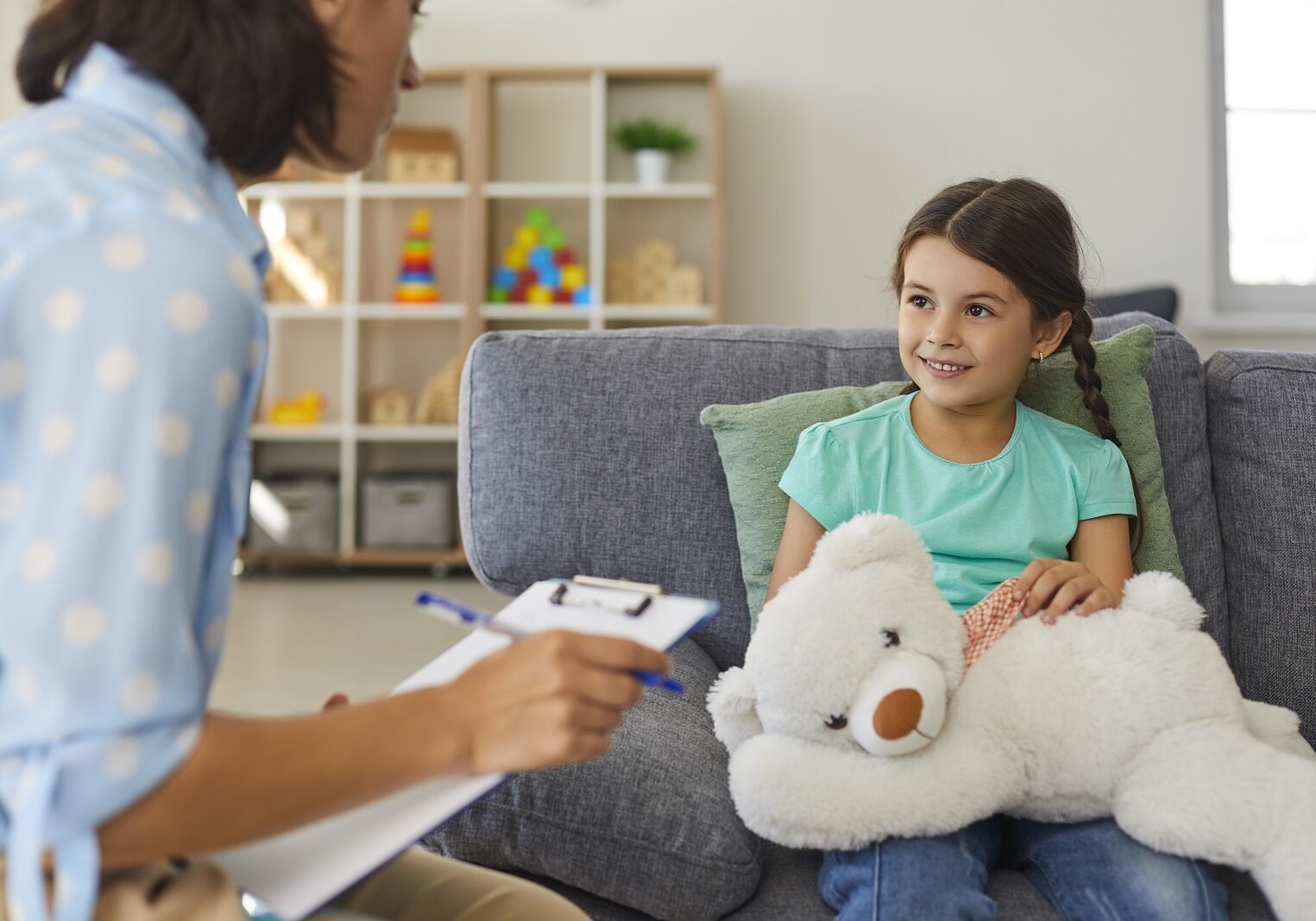 For children and their parents looking to practice new behaviors, process emotional difficulties, and learn new ways to work together.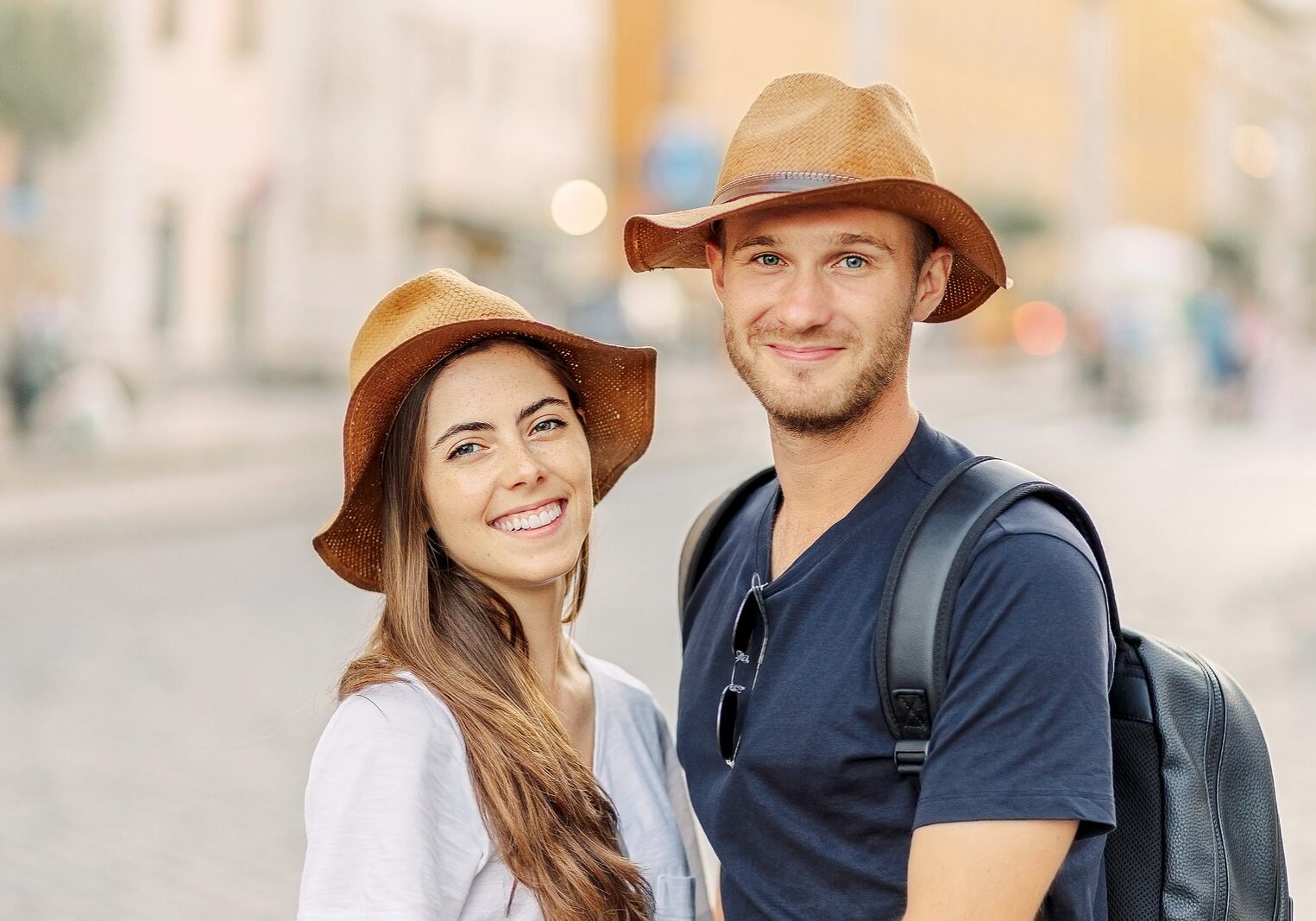 For couples who desire
more for their
relationship.
At Concord Family Counseling, we are passionate about helping you create the life that you want. Our goal is for you to be authentically yourself, overcome what holds you back, and grow in your relationships.
A Look Inside Concord Family Counseling Office
Our office is conveniently located in Cool Springs. In-person and telehealth appointments available.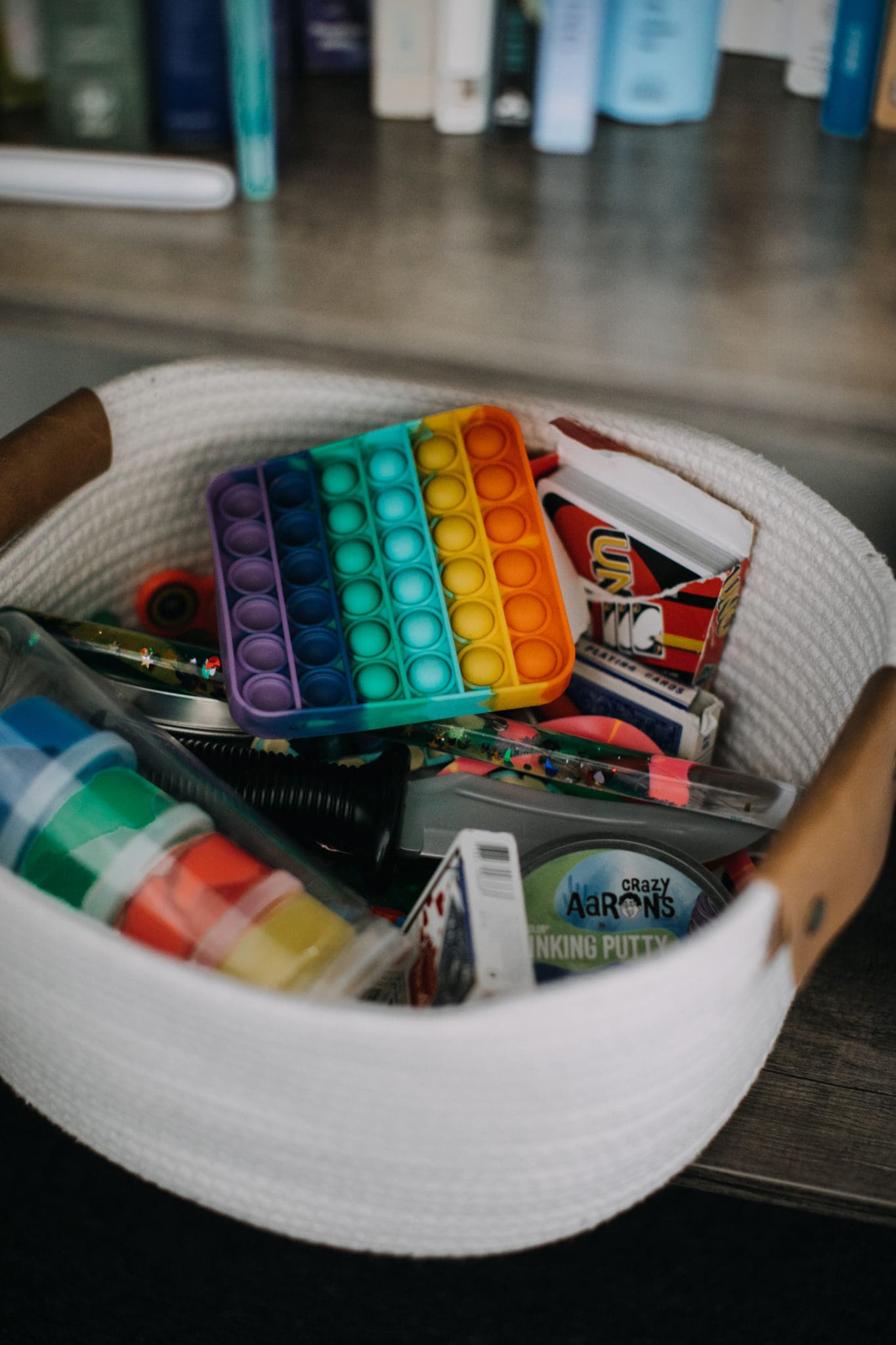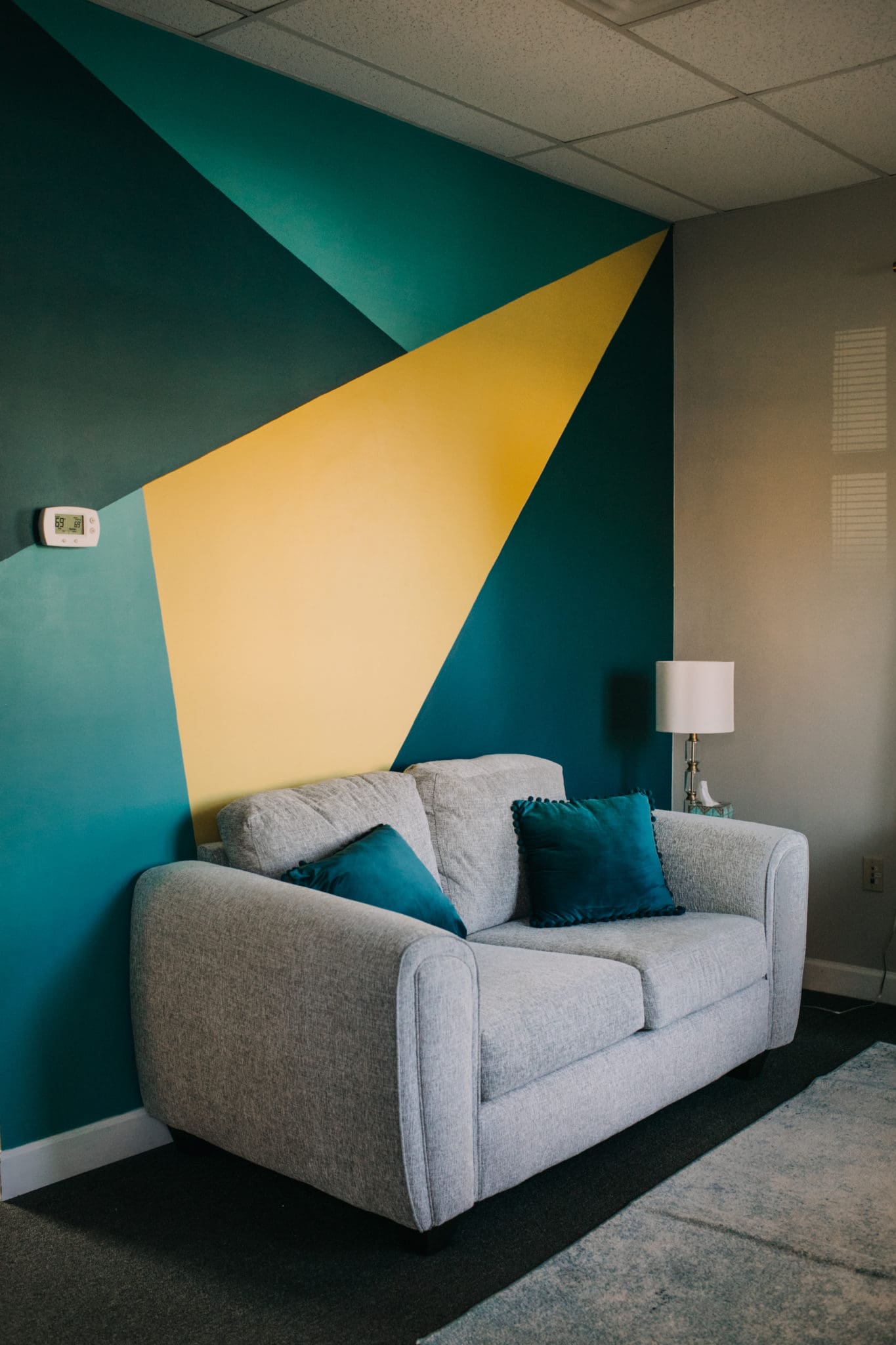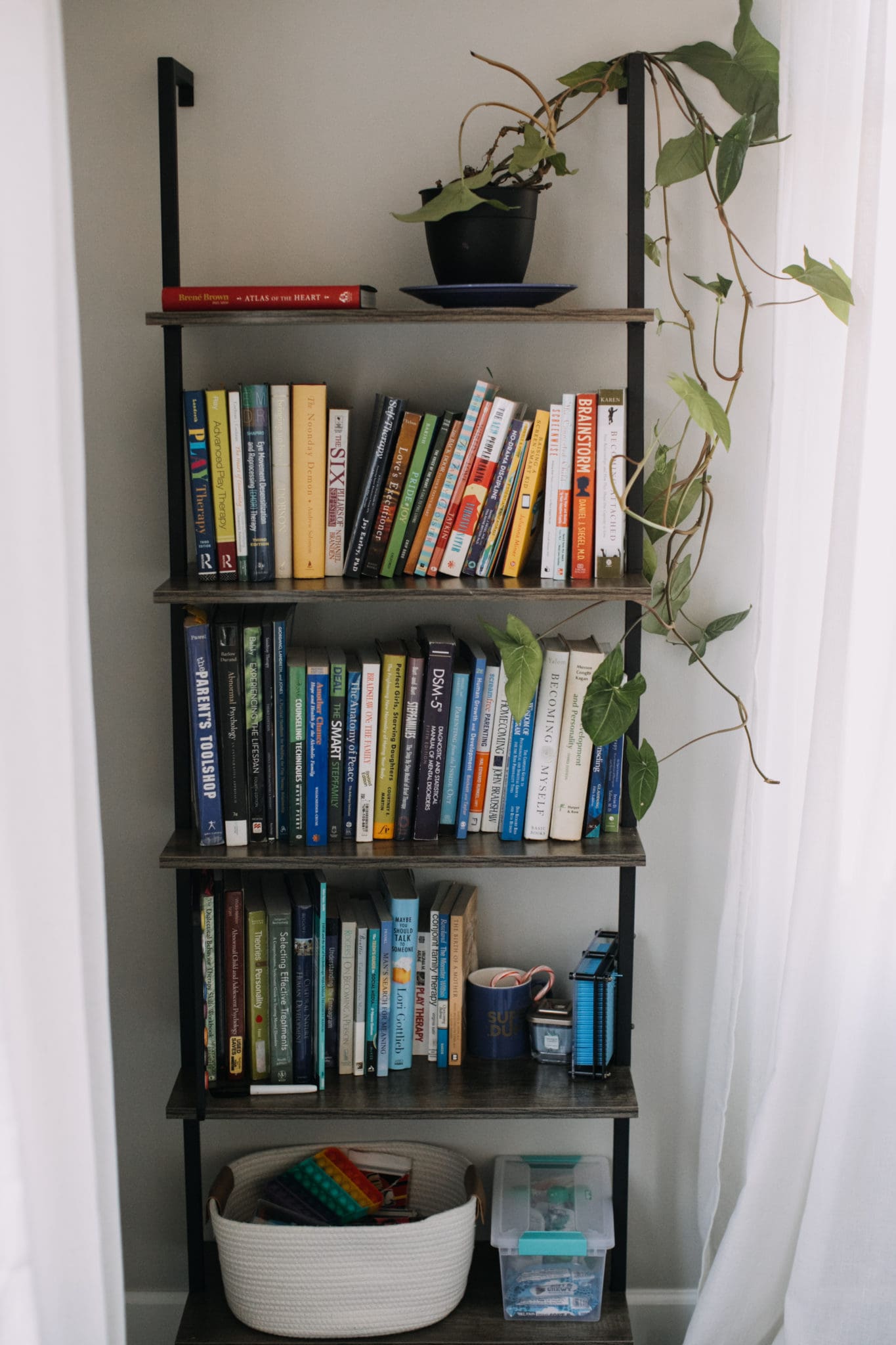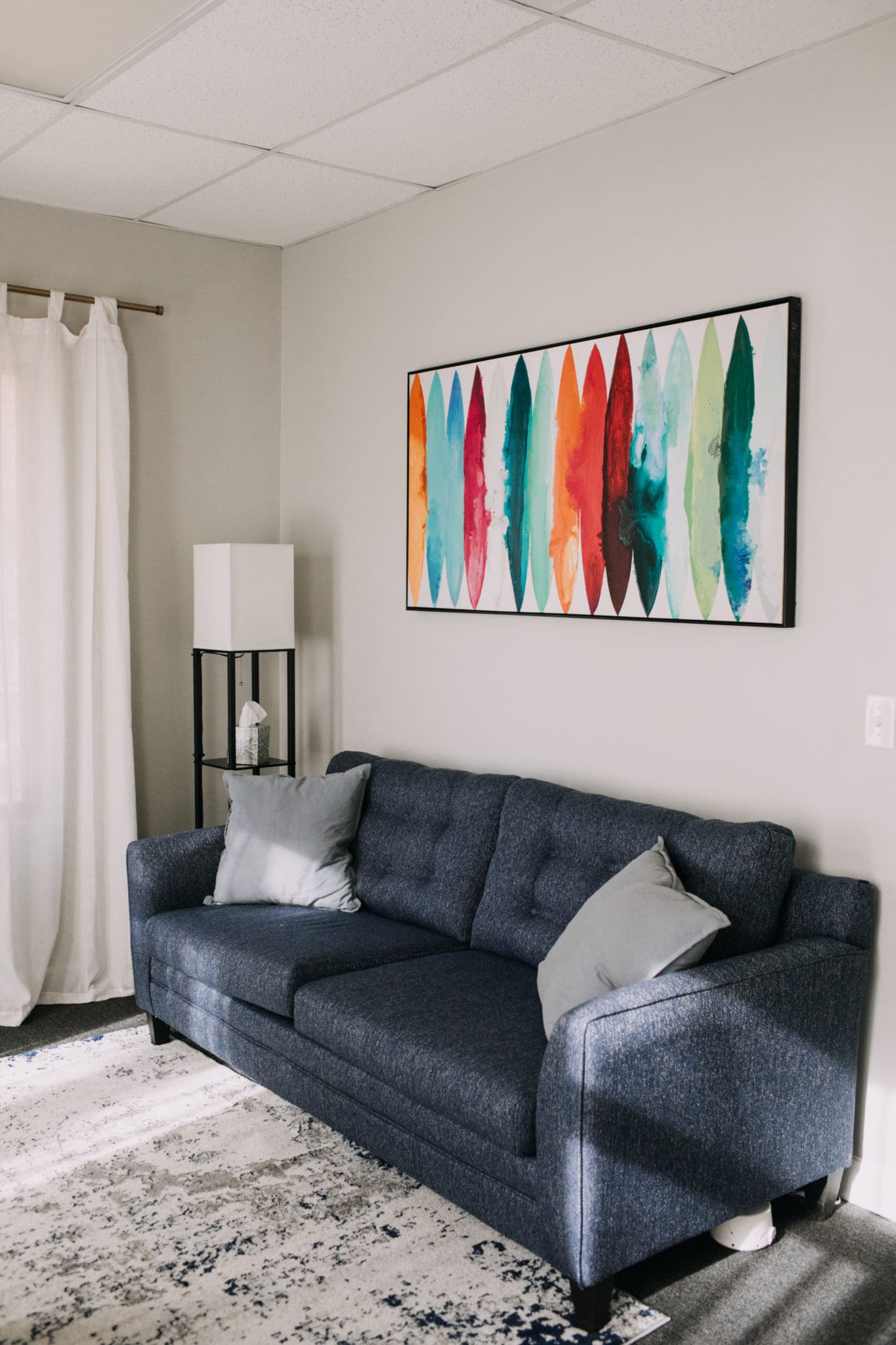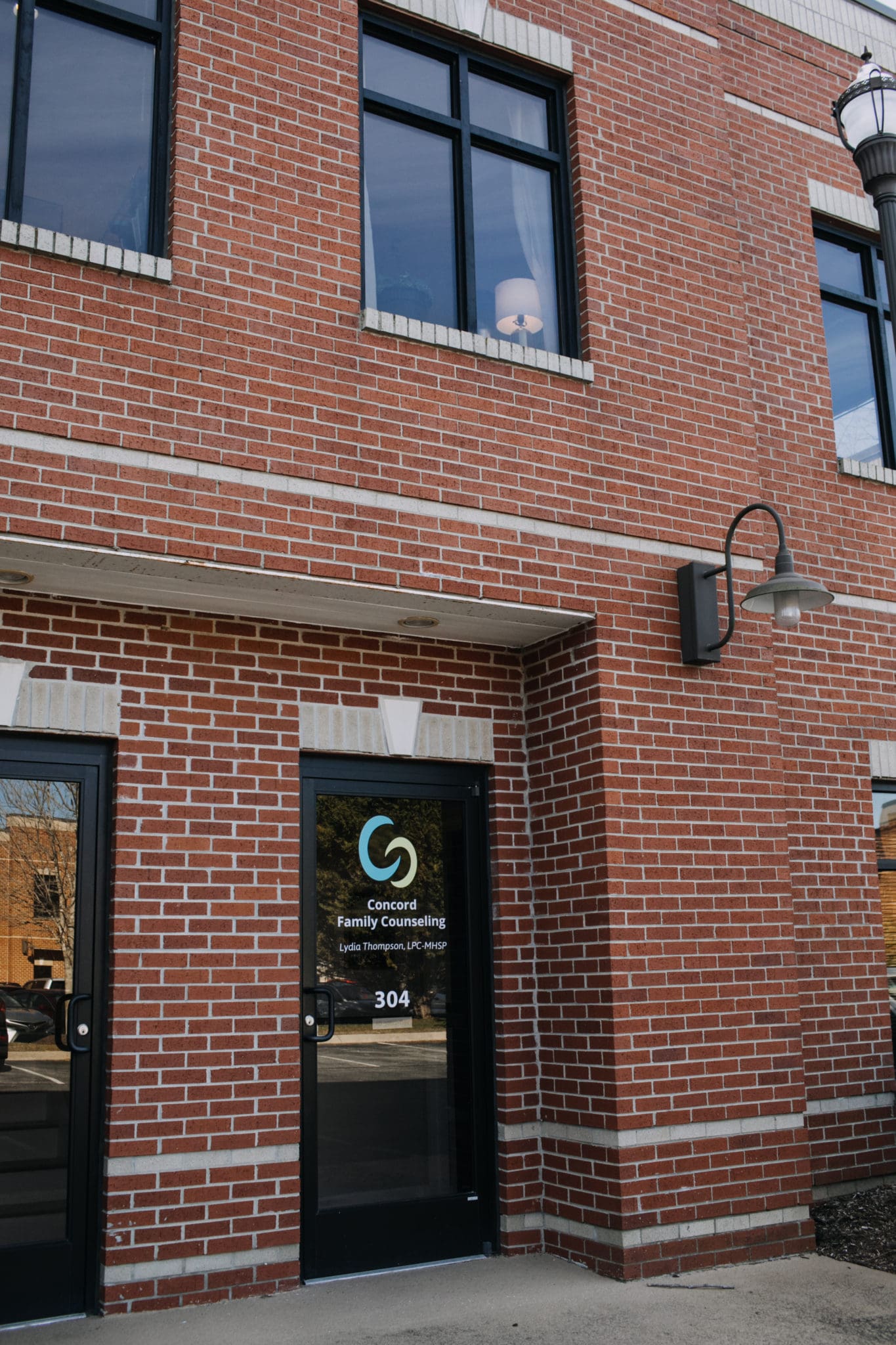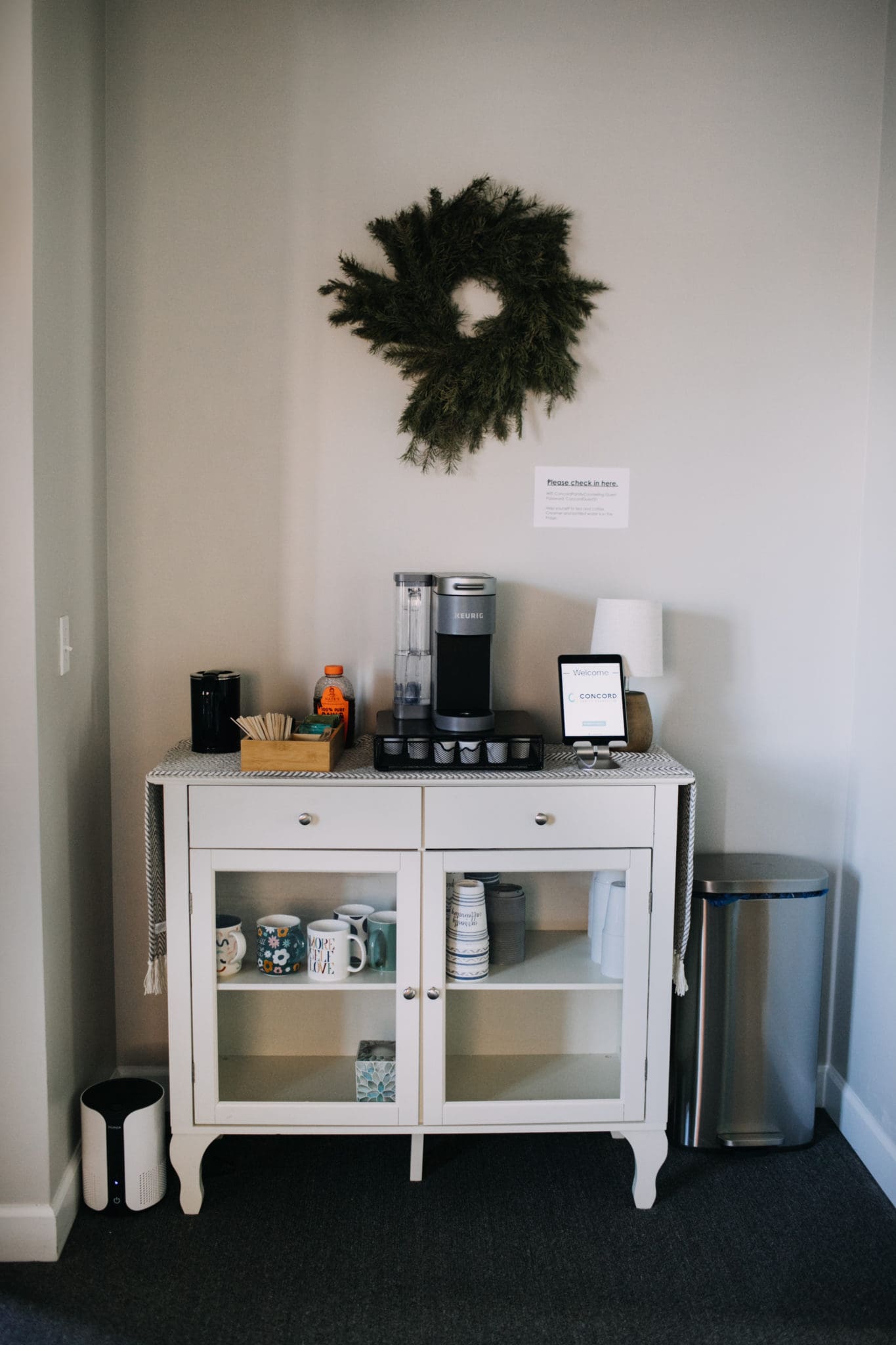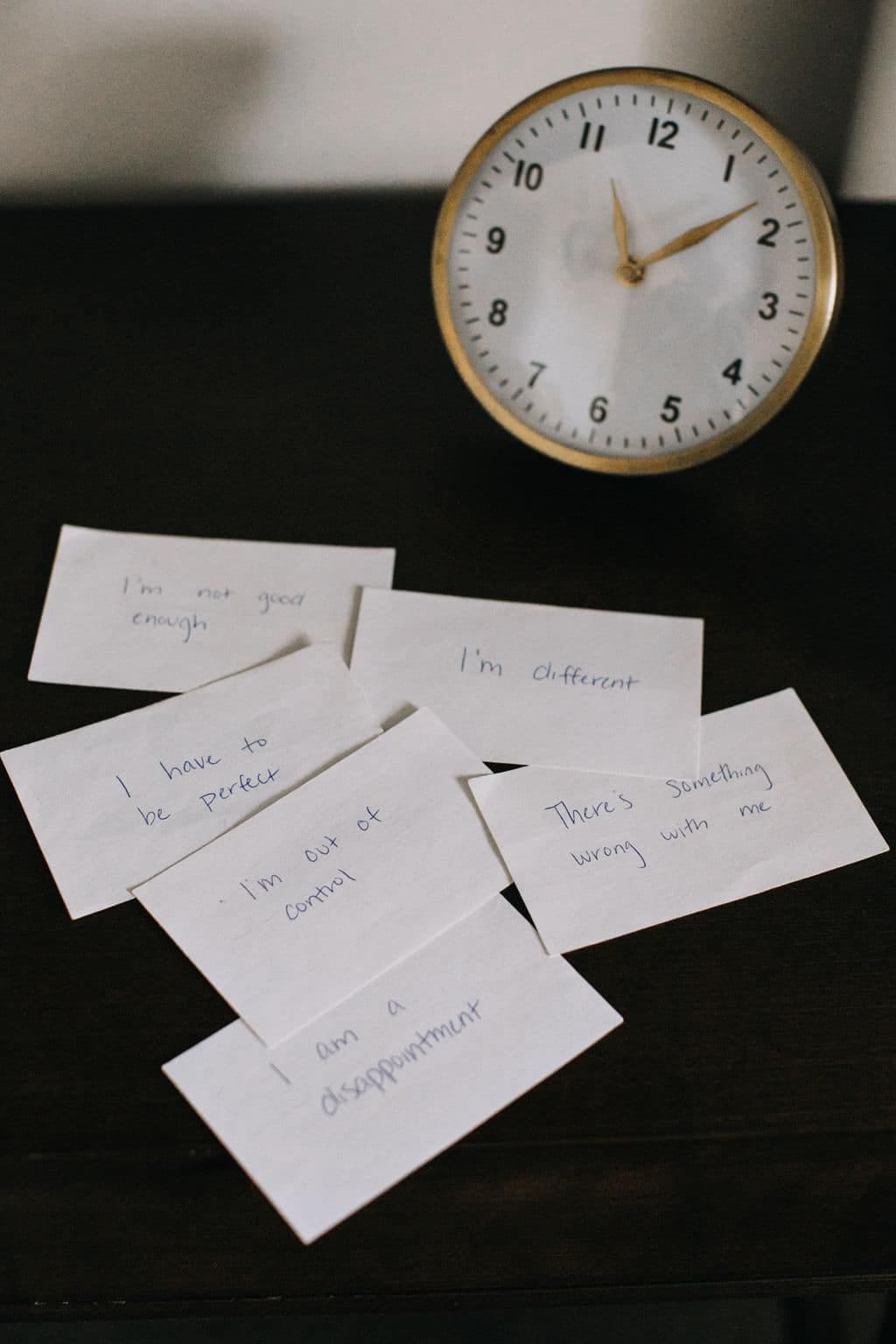 Frequently Asked Questions