Counseling for Individuals
Empowering you to overcome life's challenges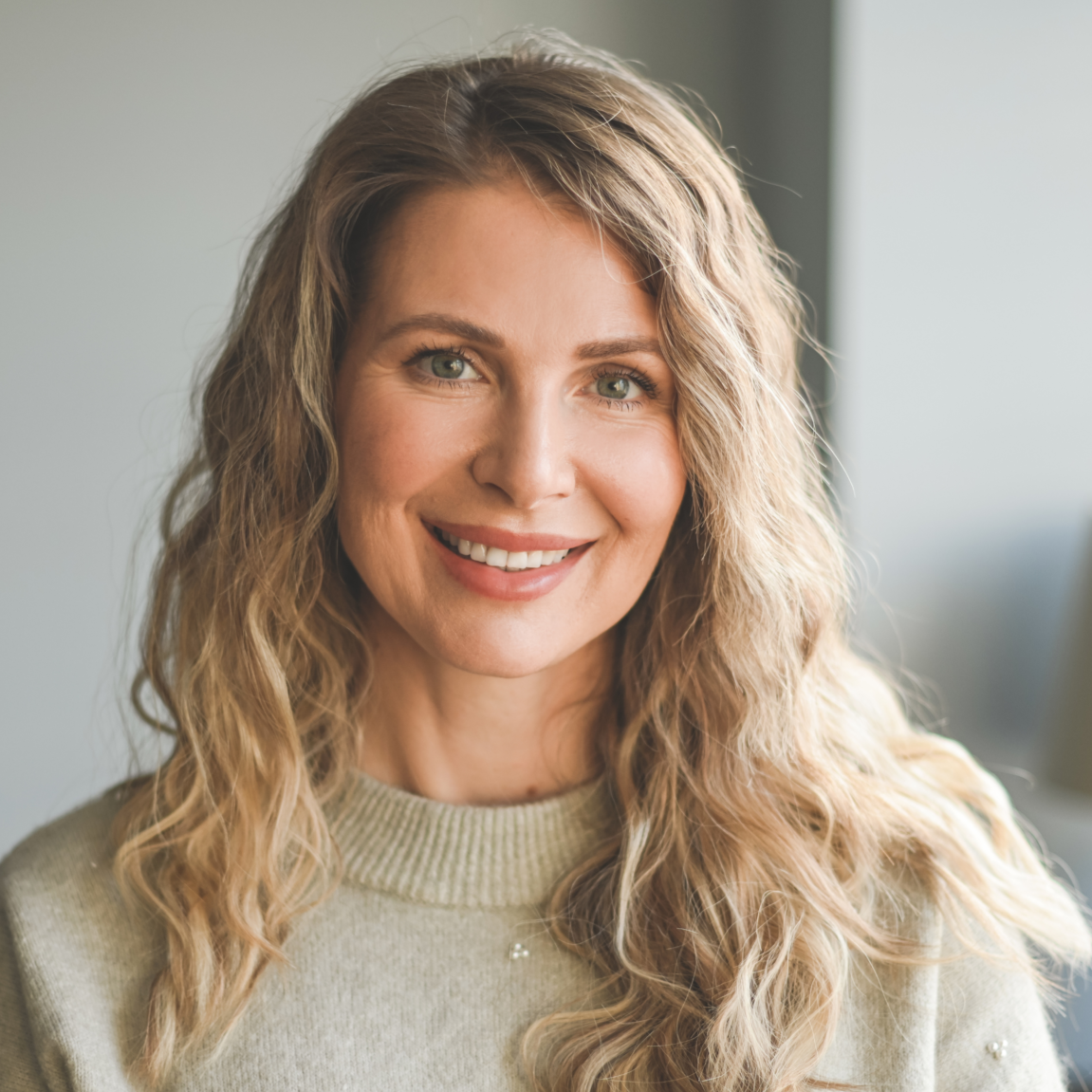 Forrest Gump said, "Life is like a box of chocolates. You never know what you're gonna get." No truer words have been spoken. And sometimes what we get, is bigger than we can handle on our own. Life can be hard, and we at Concord Family Counseling have experienced walking through life's difficulties with our clients. We know that enduring grief, divorce, life transitions, family conflict, relationship difficulties, and more, can be stressful.
You do not have to carry the weight of life
alone. Counseling can help you navigate big
feelings and work through your life circumstances.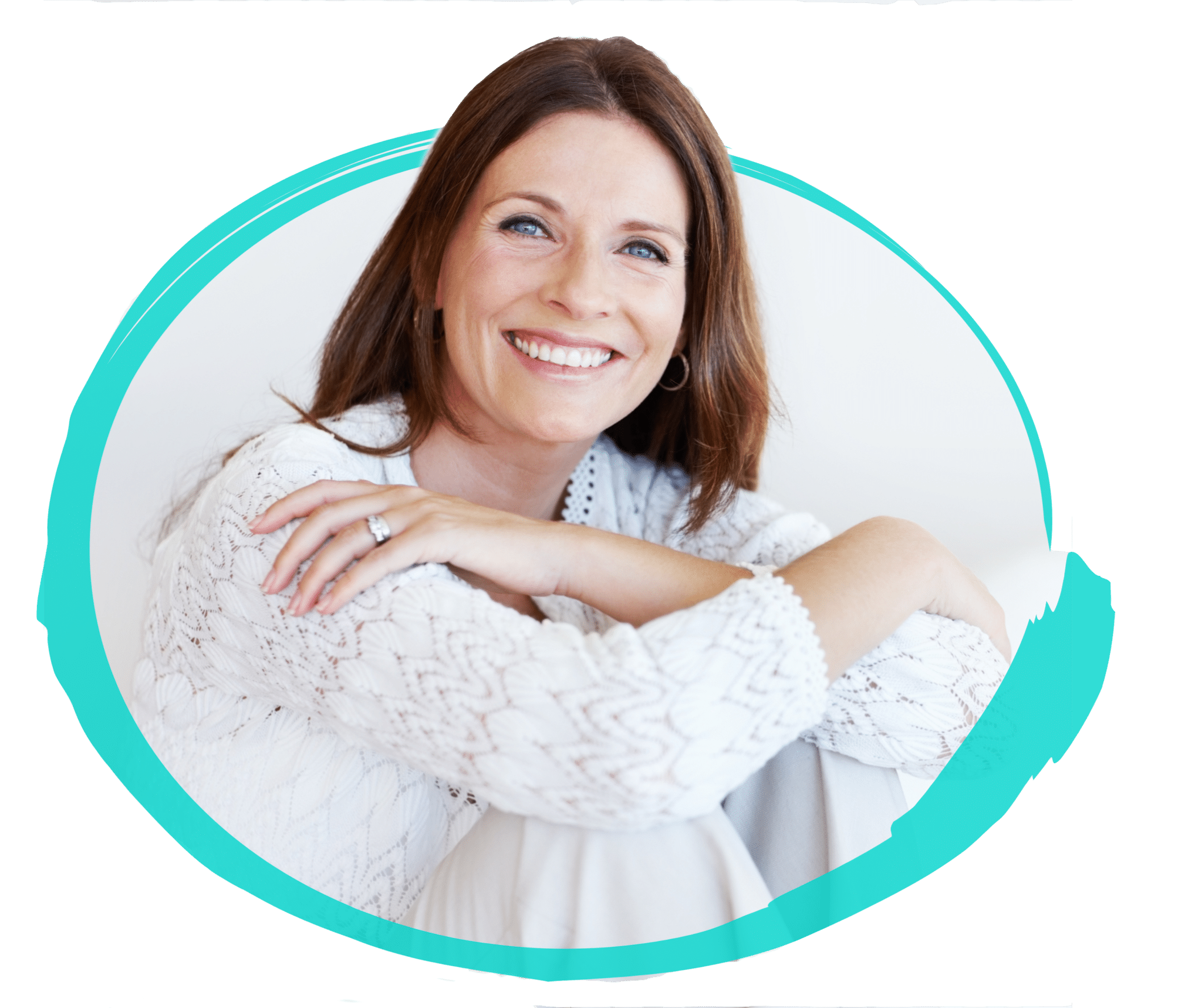 We believe that everyone deserves to be heard and understood. That's why we take a personalized approach to counseling, tailoring our services to meet your individual needs. We provide a non-judgmental space where you can feel comfortable sharing your thoughts and feelings. Counseling can help you navigate big feelings and work through your life circumstances. We are devoted to providing support and encouragement for our clients as they work through hard things.
We can help you uncover your inner strengths to manage the difficulties that come your way!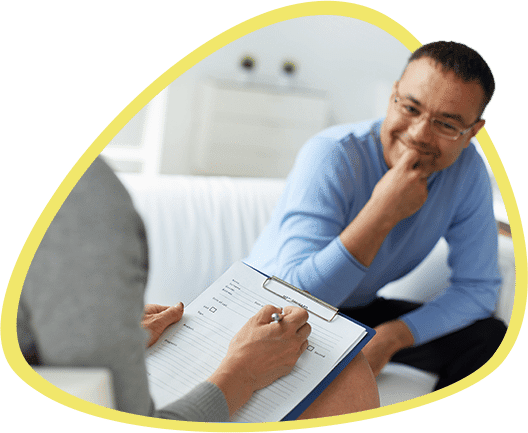 Some issues we address
with individuals: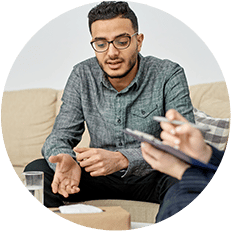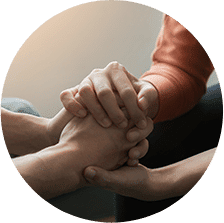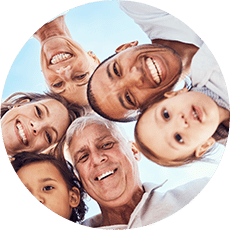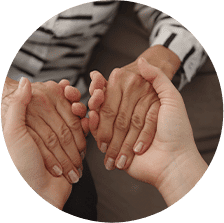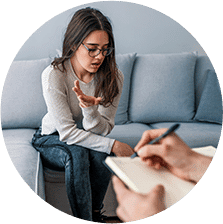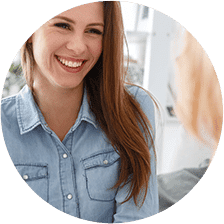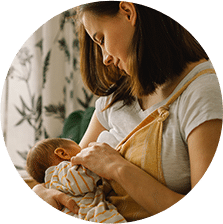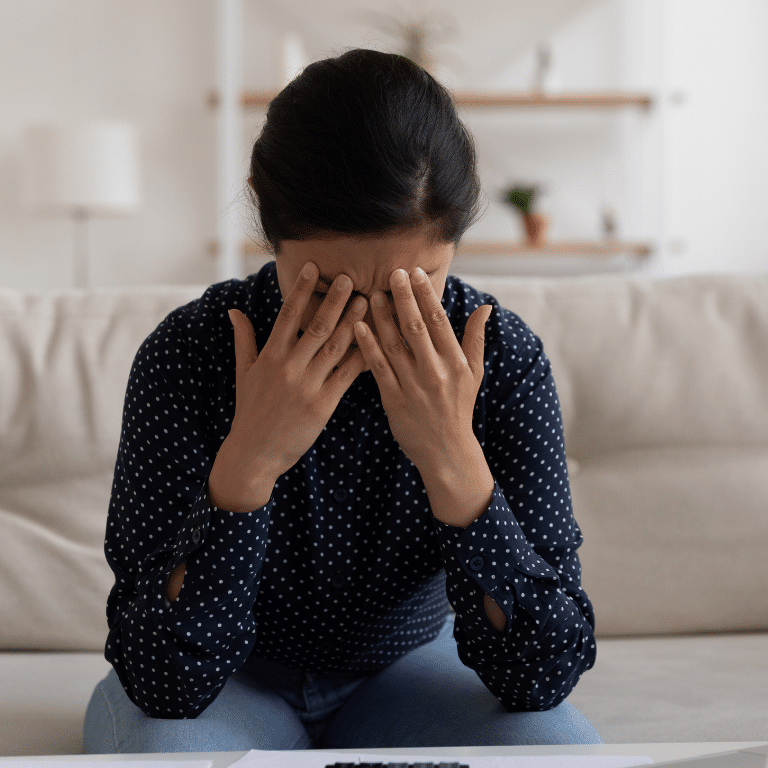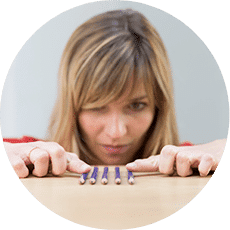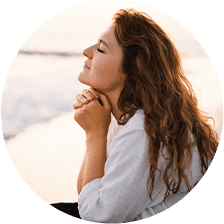 Counseling for adults can be a helpful and
effective way to address a wide range of
personal and psychological issues.
Whether it's dealing with relationship problems, managing stress and anxiety, overcoming addiction, or working through past trauma, counseling can provide a supportive and non-judgmental environment for individuals to work through their challenges and make positive changes in their lives.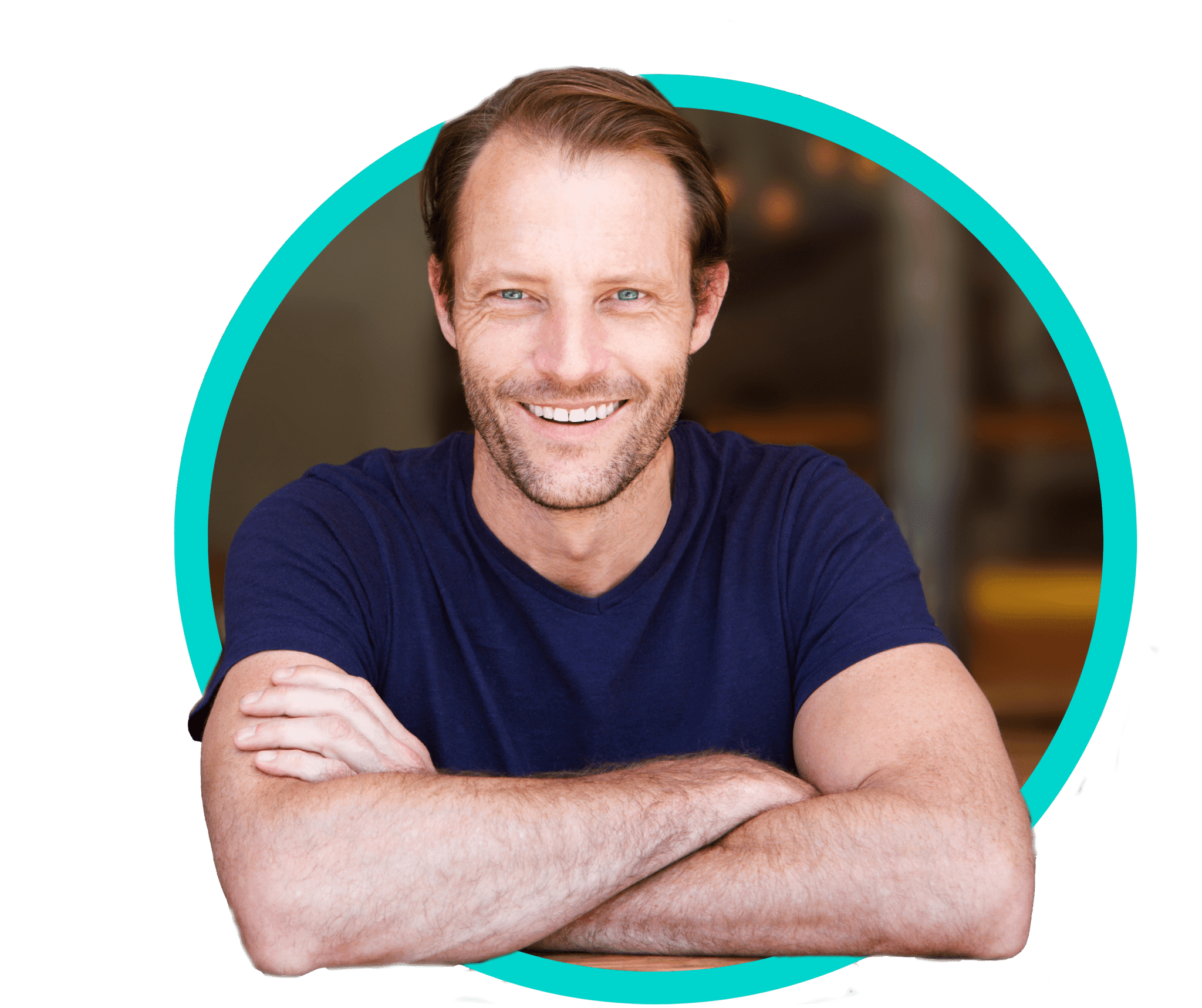 We can help you uncover your inner strengths to manage the difficulties that come your way!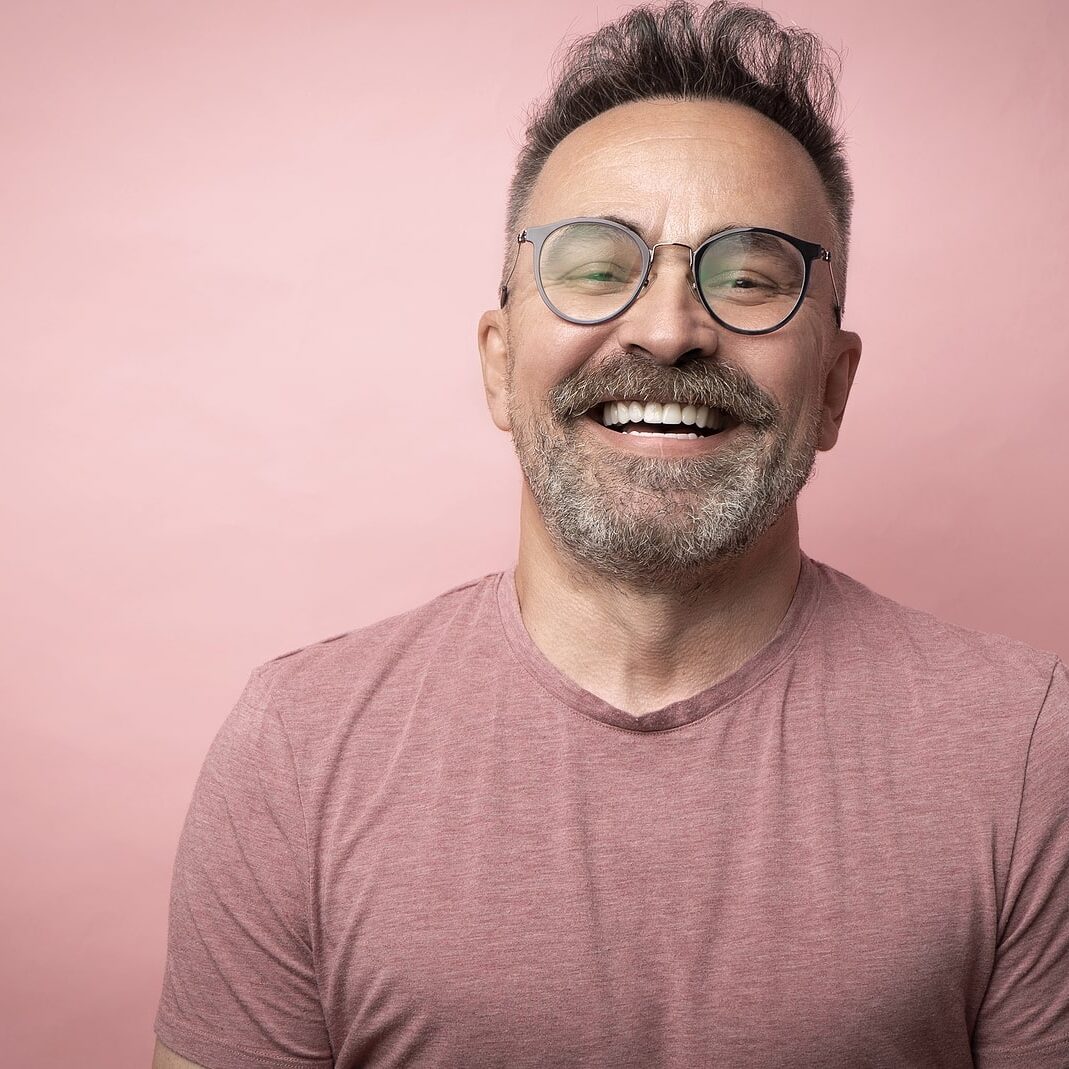 The process of counseling involves regular sessions between the counselor and the individual, where they will work together to identify the root causes of their problems and develop strategies to address them. This may involve exploring one's thoughts and emotions, discussing past experiences, and practicing new coping strategies and behavioral patterns.
It is important to understand that counseling is a collaborative process and that the individual plays an active role in their own healing and growth. While the counselor provides guidance and support, the individual is responsible for implementing the strategies and tools learned in therapy in their daily life. Regular attendance and active participation are key factors in the success of counseling, as it allows individuals to make meaningful and lasting changes in their lives.
If you are an adult facing personal or psychological challenges,
Consider taking the first step towards a better future by booking a counseling session with Concord Family Counseling in Franklin, TN. With their experienced and compassionate staff, you will have the opportunity to work through your difficulties in a safe and supportive environment, and develop the tools and strategies needed to improve your overall well-being.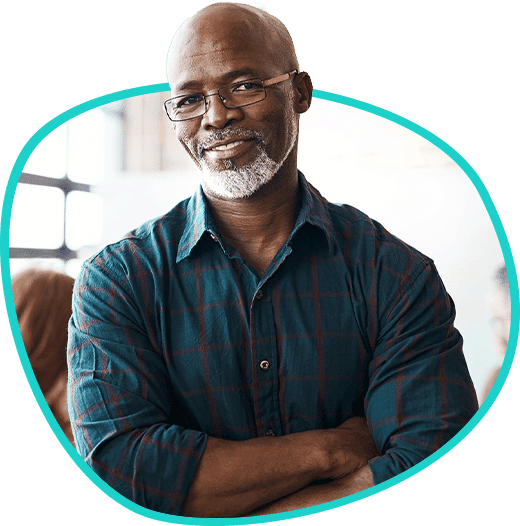 Don't let life's challenges hold you back any longer.
Book your appointment with Concord Family Counseling today and start your journey towards a happier, healthier future. Call now to schedule your first session and take control of your life.
Counselors at Concord Family Counseling who Provide Individual Counseling:
Frequently Asked Questions
During an individual counseling session, the client and counselor will engage in a conversation focused on the client's goals and concerns. The therapist will provide guidance, support, and feedback to help the client gain insight into their thoughts, feelings, and behaviors, and to develop coping strategies to address their challenges.
The length of individual counseling varies depending on the individual's needs and goals. Some people may see improvements in just a few sessions, while others may benefit from longer-term therapy.
Yes, individual counseling is confidential. Your counselor is bound by ethical and legal obligations to protect your privacy and keep your information confidential, with some exceptions as mandated by law (such as in the case of suspected child abuse or neglect, or when a client poses a risk of harm to themselves or others).
Adult Therapy Franklin TN | Counseling For Adults | Concord Family Counseling

Let's Journey Together
Our individual counseling and therapy services in Franklin, TN offer a safe and supportive environment for personal growth and healing. Our licensed therapists use evidence-based approaches to address a wide range of issues such as anxiety, depression, trauma, grief, and more. We work collaboratively with you to develop a personalized treatment plan that fits your unique needs and goals. Whether you're seeking short-term or long-term therapy, our compassionate therapists are here to support you every step of the way. Contact us today to schedule an appointment and take the first step towards a happier, healthier you.
Concord Family Counseling 301 Mallory Station Rd, Franklin, TN 37067, United States
Phone Number: (615) 988-0451
Hours: Monday, Tuesday and Thursday, 10:00 AM - 8:00 PM
Wednesday, 3:00 PM - 8:00 PM
Founded in 1799, this city named after Benjamin Franklin is one of the fastest-growing cities in the US. Carnton is the site of one of the bloodiest battles during the Civil War: The Battle of Franklin. Tour the historic Carter House, which bore witness to this momentous event.
After soaking up on history, it's time to experience what Franklin has to offer. You can stay at the Dark Horse's Recording Studio, an Airbnb property that's also the recording studio of Taylor Swift, Carrie Underwood, and Keith Urban. Catch the sunrise at Natchez Trace Parkway, and sip fine Tennessee whiskey at Leiper's Fork Distillery. Catch open mic night at Puckett's Grocery & Restaurant and watch local musicians perform.
Driving Directions to Franklin, TN from Nashville International Airport:
Continue to I-40 W
6 min (2.3 mi)
Take I-65 S to Cool Springs Blvd in Franklin. Take exit 68B from I-65 S
17 min (18.5 mi)
Take Mallory Ln and Mallory Station Rd to your destination
3 min (1.0 mi)
Reviews:
Read on and see why we I am the trusted Therapist in Franklin TN.
"Lydia has a heart for children. The oldest of four, she has always been the caretaker with a beautiful and healing heart to just make things better. My profession dictates that I hire and work with adolescent and family therapists on a daily basis. To be successful, you must be authentic and compassionate yet have the ability to hold firm boundaries and provide structure. Lydia is more than capable to lovingly provide the healing needed." - Carol
"I have had the pleasure of knowing Lydia in a professional capacity. She is down-to-earth, knowledgeable, and has a great sense of humor that she incorporates into her work with clients as appropriate. Lydia is a great fit for adolescents and is able to build trust and rapport quickly. She thinks outside the box which works great with the teens she sees in her practice. I highly recommend her as a therapist for teens!" - Amber
"Openness, kindness, and compassion are a few words I would use to describe Lydia. You can just feel that she really cares for each of her clients and gives them the space to be heard, which is sometimes a hard task for parents to provide for their children and teens at home. I would highly recommend sending your children and teens to see Lydia at Concord Family Counseling." - Zavior
You may have found us by searching for some other common Teen Counseling categories:
Counseling in Franklin TN
Therapist Franklin TN
Therapy 
Some other important pages:
Other cities near Franklin TN:
Brentwood, Spring Hill, La Vergne, Nashville, Smyrna, Columbia, Mount Juliet, Murfreesboro, Gallatin, Lebanon
Zip Codes near Franklin TN:
370201, 370202, 37203, 37024, 37027, 37064, 37065, 37067, 37068, 37069
Neighborhoods in Franklin TN:
Ashton Park, Franklin / Barrington, Franklin / Chardonnay, Franklin / Delta Springs, Franklin / Henley, Franklin /Ivan Creek, Franklin / Leeland, Franklin / Westfield Estates, Franklin / Yorktown, Franklin / Tap Root Hills, Franklin