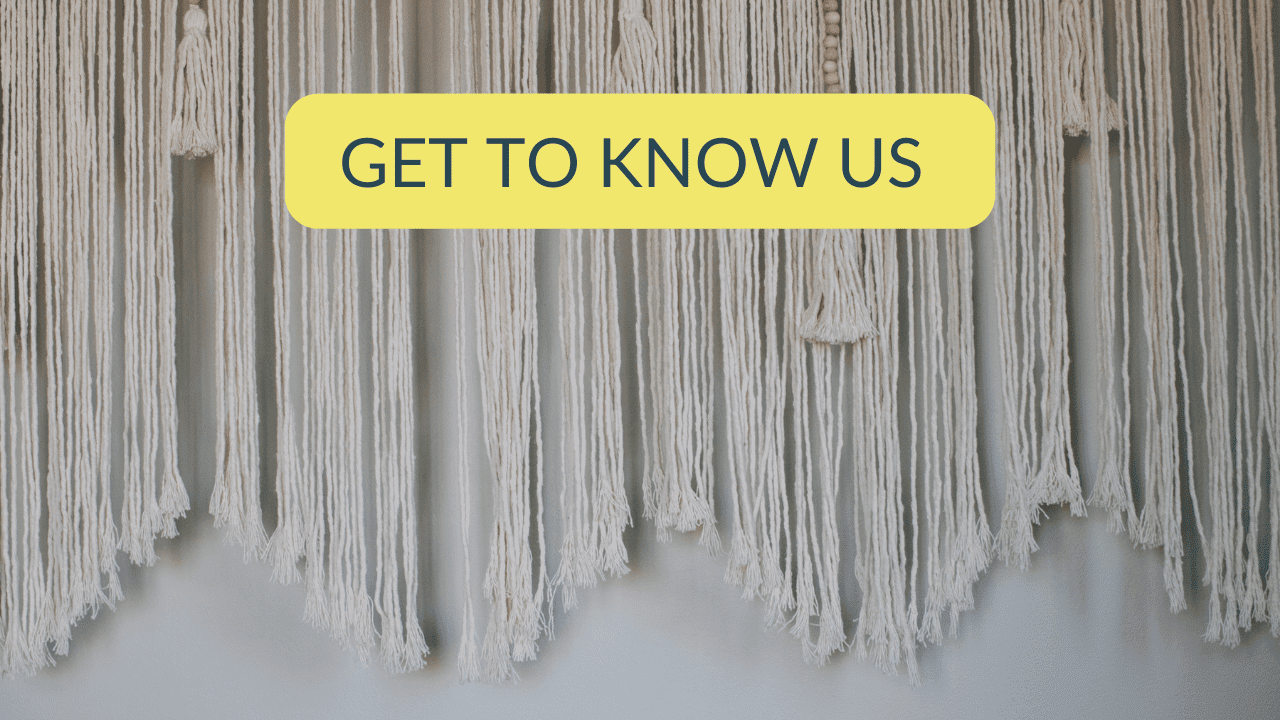 Teen
Counseling
For teenagers needing help navigating the difficulties of this phase of life. 
Young Adult
Counseling
For those entering adulthood feeling unequipped, struggling to "launch", or figuring out who they are.
Individual
Counseling
For adults looking to be free from mental health struggles, process their past or improve relationships.
At Concord Family Counseling, we are committed to supporting your teen by:
Through counseling, your teen will find their voice, connect through vulnerability, and cultivate a better sense of self.
Teen Counseling Thompson's Station TN | Concord Family Counseling
Let's Journey Together
Being a teenager is difficult, plain and simple. During this time period, there is so much growth emotionally, mentally, and physically. Because of a process called individuation, teens often push their parents away and rely more on their peers. Parents often feel out of control and completely terrified. This fear is not unwarranted. It might feel like you can't protect them especially with social media, online predators, pornography, and other technology keeping parents disconnected from a teen's online life. I provide teen counseling in Thompson's Station TN to escape unhealthy cycles and become more connected.
Concord Family Counseling 301 Mallory Station Rd, Franklin, TN 37067, United States
Phone Number: (615) 988-0451
Hours: Monday, Tuesday and Thursday, 10:00 AM - 8:00 PM
Wednesday, 3:00 PM - 8:00 PM
Located 25 miles south of Nashville, Thompson's Station is situated amidst the rolling hills and pastoral countryside of Middle Tennessee. The Thompson's Station Depot is a stop along Tennessee's historic Great Rail Trail.
Spend an afternoon with the family at Sarah Benson Park, the town's first park. It features a mile-long walking loop and roughly three acres of multi-use trails.
Driving Directions to Franklin, TN from Thompson's Station, TN:
Get on I-840 E from Columbia Pike
8 min (3.5 mi)
Take I-65 N to Cool Springs Blvd in Franklin. Take exit 68B from I-65 N
10 min (11.7 mi)
Follow Cool Springs Blvd, Mallory Ln and Mallory Station Rd to your destination
3 min (1.1 mi)
Reviews:
Read on and see why we are the trusted teen counseling services in Thompson's Station TN.
"Lydia has a heart for children. The oldest of four, she has always been the caretaker with a beautiful and healing heart to just make things better. My profession dictates that I hire and work with adolescent and family therapists on a daily basis. To be successful, you must be authentic and compassionate yet have the ability to hold firm boundaries and provide structure. Lydia is more than capable to lovingly provide the healing needed." - Carol Arrowood
"I have had the pleasure of knowing Lydia in a professional capacity. She is down-to-earth, knowledgable, and has a great sense of humor that she incorporates into her work with clients as appropriate. Lydia is a great fit for adolescents and is able to build trust and rapport quickly. She thinks outside the box which works great with the teens she sees in her practice. I highly recommend her as a therapist for teens!" - Amber Stevenson
"Openness, kindness, and compassion are a few words I would use to describe Lydia. You can just feel that she really cares for each of her clients and gives them the space to be heard, which is sometimes a hard task for parents to provide for their children and teens at home. I would highly recommend sending your children and teens to see Lydia at Concord Family Counseling." - Zavior Thompson
You may have found us by searching for some other common Teen Counseling categories:
Child or Adolescent Therapists in Thompsons Station, TN
Counseling Thompson's Station, TN
Counselors near Thompsons Station, TN
Mental Health Counselors in Thompson's Station, TN
Some other important pages:
Teen Counseling
Family Counseling
E-courses
Other cities near Thompson's Station TN:
Spring Hill, Franklin, Columbia, Brentwood, La Vergne, Smyrna, Lewisvberg, Nashville, Murfreesboro, Dickson
Zip Codes near Thompson's Station TN:
37014, 37024, 37027, 37046, 37062, 37064, 37065, 37067, 37068, 37069, 37135, 37179, 38476
Neighborhoods in Thompson's Station TN:
Allenwood, Thompson's Station / Anderson Acres, Thompson's Station / Aston Woods, Thompson's Station / Bethesda, Thompson's Station / Blackberry Estates, Thompson's Station / Bridgemore Village, Thompson's Station / Brixworth, Thompson's Station / Brokenridge Equestrian Estates, Thompson's Station / Burwood Equestrian Estates, Thompson's Station / Cameron Farms, Thompson's Station / Canterbury, Thompson's Station / Cherry Grove, Thompson's Station