Counseling sessions at Concord Family Counseling are a place free from judgement where you can be empowered and given the tools to succeed. We bring creativity, humor, empathy, and honesty into the work we do with our clients. Our clinicians can help you work through emotions, thought processes, family of origin, limiting beliefs, relationship patterns, self-care, communication tools, coping methods, and worldview.
Get placed with a counselor by our intake coordinator

Schedule your first appointment

Start your journey to the life you want

Safe Place
You can be authentic without fear of judgment. We give you the space to grow and flourish. Show up to every session exactly how you are.

Engaging Clinicians
We challenge you so that you can enjoy lasting change. We're not afraid of the mess, and we will help you get free from the patterns that keep you stuck.

Team Approach
We can see the whole family with clinicians who specialize in all stages of life. 

LGBTQ Experience
We regularly help families, parents, and students navigate the challenges of societal expectations & identity development.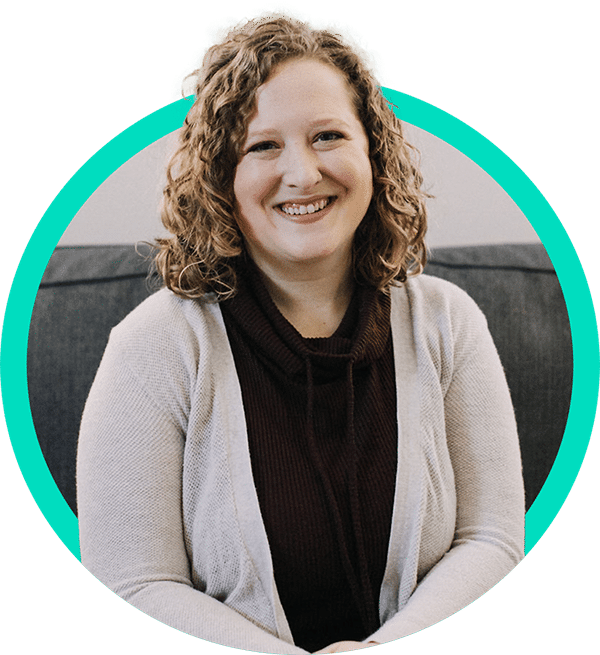 After school spots available

Conveniently located in Cool Springs

Accommodates every budget.
At Concord Family Counseling, we are passionate about helping you create the life that you want. Our goal is for you to be authentically yourself, overcome what holds you back, and grow in your relationships.

Hear From A Few of Our Clients

Lydia is a wonderful counselor and I have witnessed this first hand as I send many of my own professions referrals her way. When anyone asks me who to send their teenagers to, or who to go to family help, my response is always, "I have the perfect person for you" Lydia understands teens and works wonderfully with the entire family system. I trust her with all of my own client referrals.

Danielle is an excellent listener, encourager and guide through the anxiety life brings. Empathy is one of her greatest gifts! She is able to come along side you in the hard and celebrate you in the good. She gives hope in the darkness and I could not be more thankful for her impact in my life!

I highly recommend Danielle! She creates a safe, affirming space for all her clients. Her therapy is creative, comforting and approachable. She's a gift to the Nashville therapy community!
Don't let life's challenges hold you back any longer.
Book your appointment with Concord Family Counseling today and start your journey towards a happier, healthier future. Call now to schedule your first session and take charge of your life.