Counseling Services Franklin TN
No matter where you are in life, we are here to help.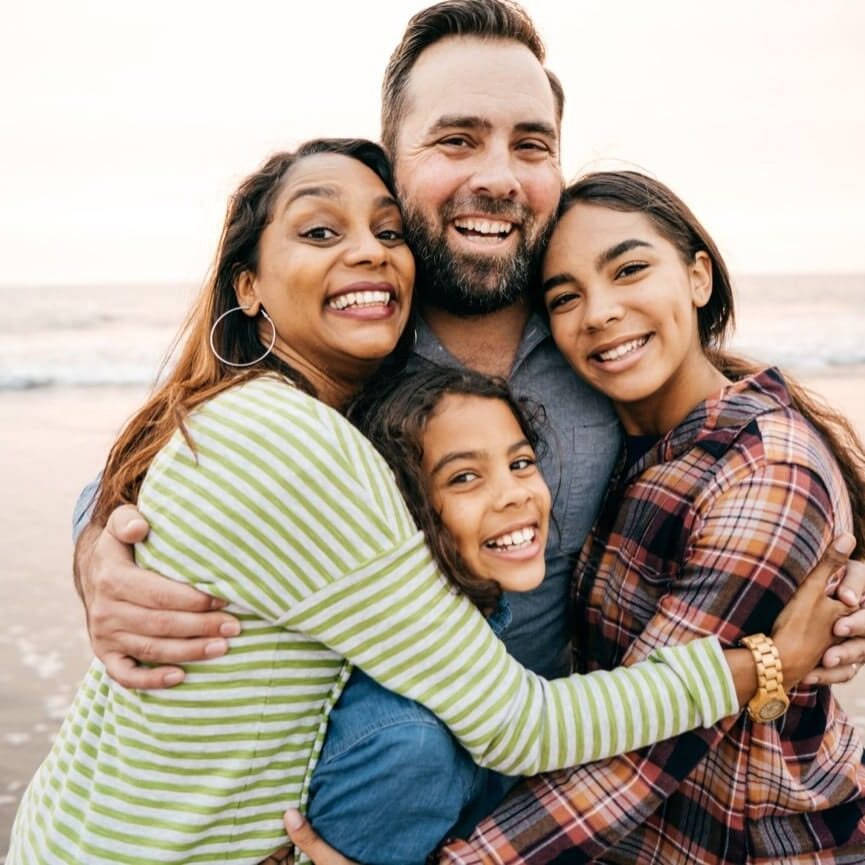 Counseling sessions at Concord Family Counseling are a place free from judgement where you can be empowered and given the tools to succeed. We bring creativity, humor, empathy, and honesty into the work we do with our clients. Our clinicians can help you work through emotions, thought processes, family of origin, limiting beliefs, relationship patterns, self-care, communication tools, coping methods, and worldview.
Get placed with a counselor by our intake coordinator

Schedule your first appointment

Start your journey to the life you want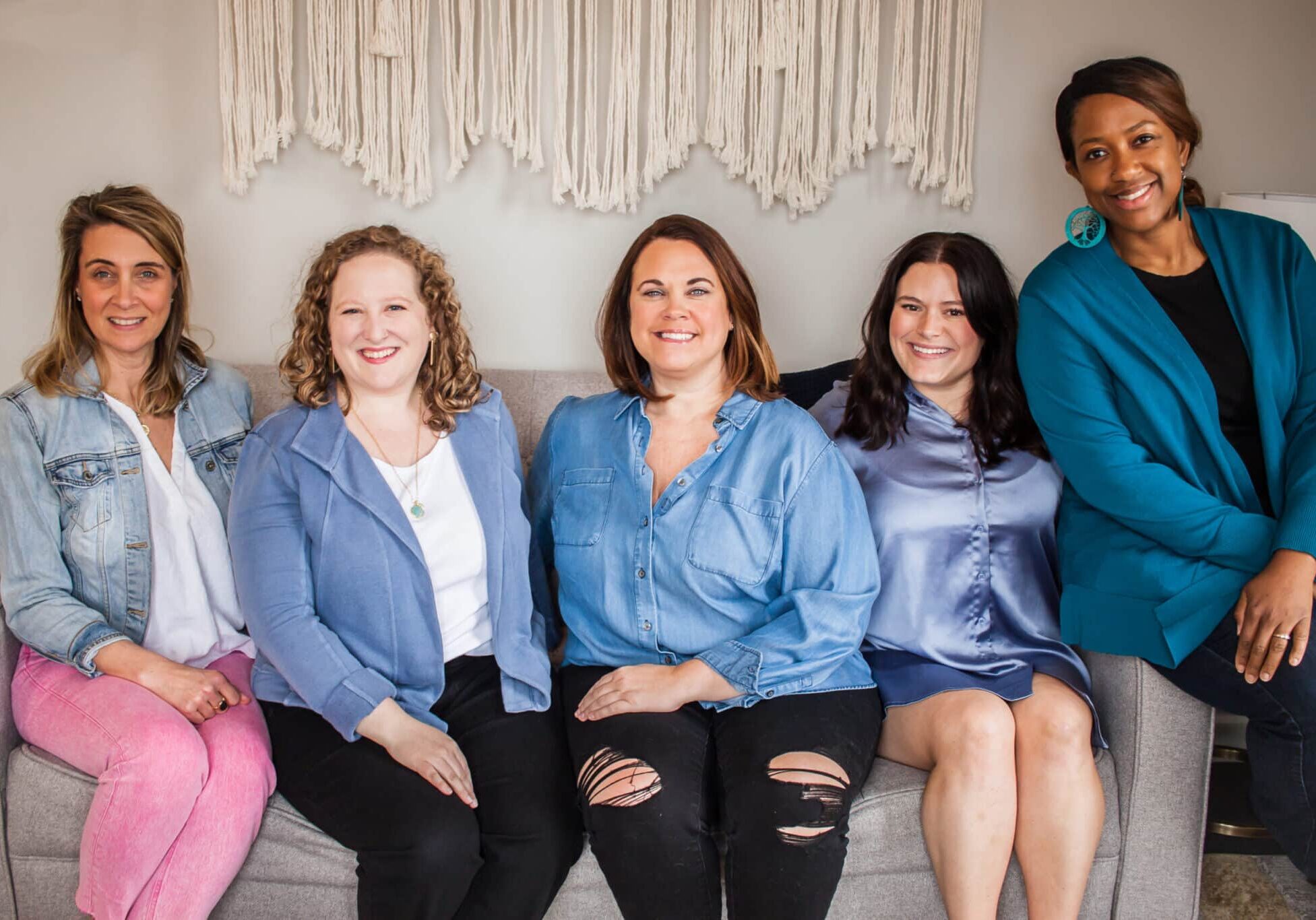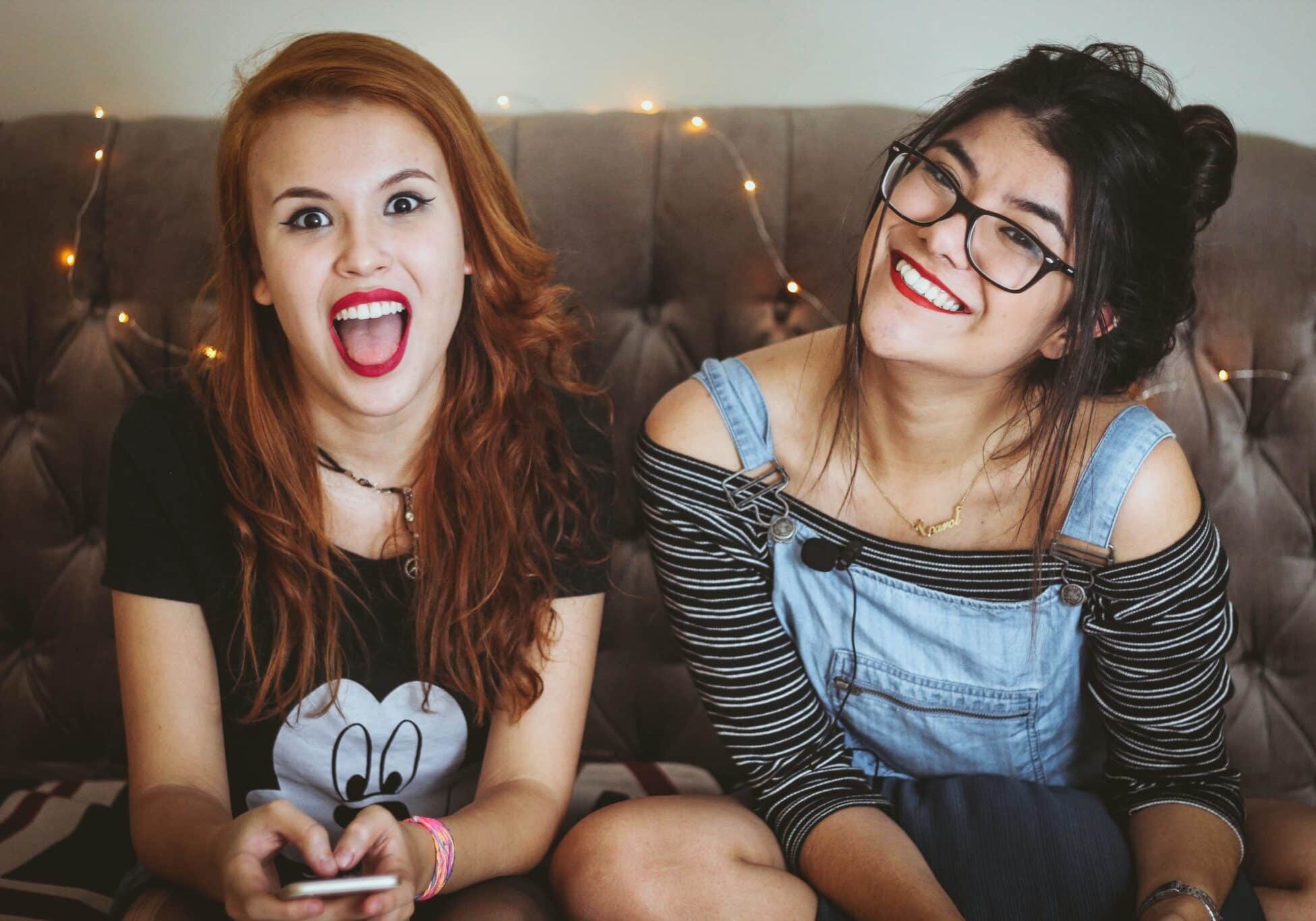 For teenagers needing help navigating the difficulties of this
phase of life.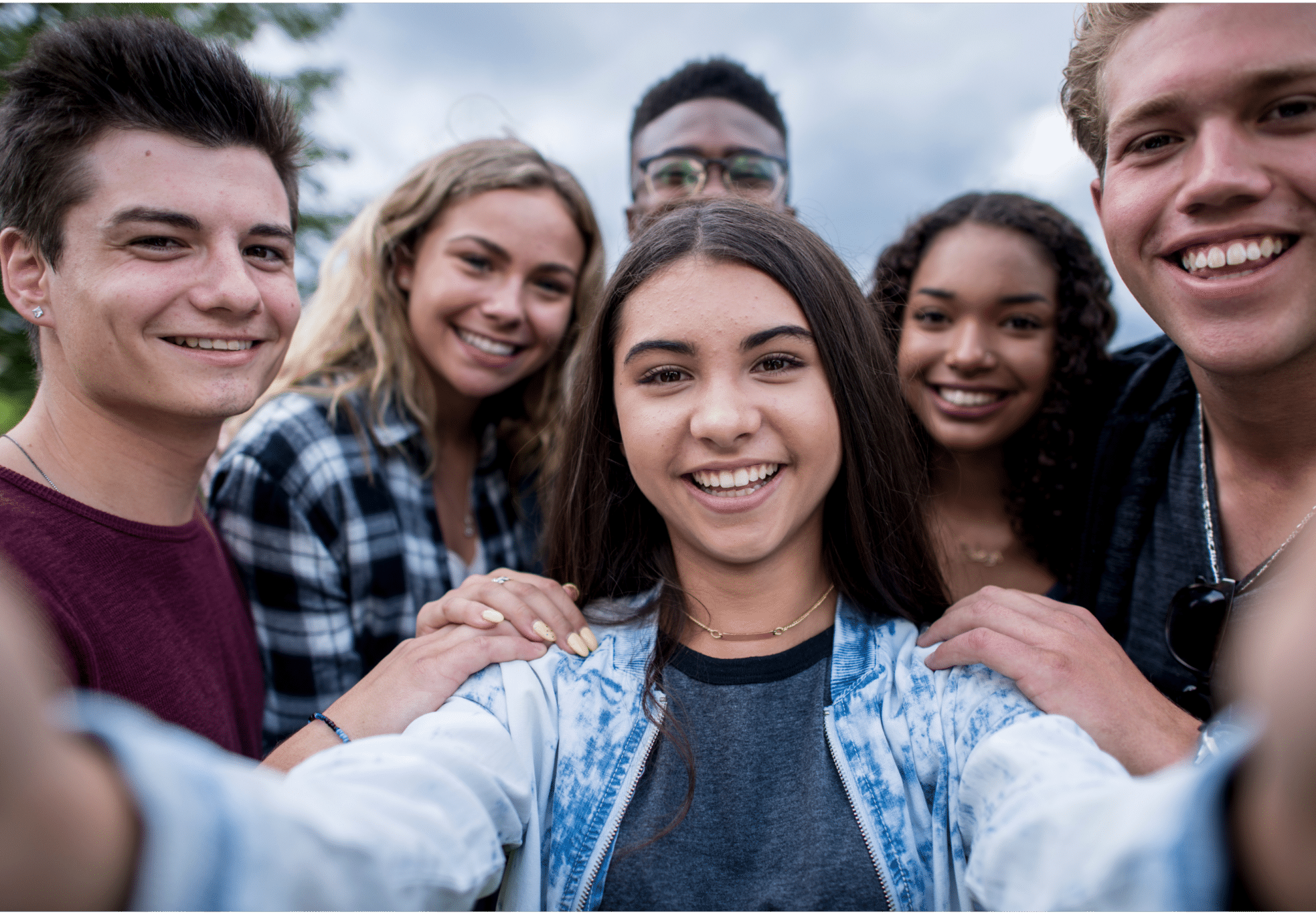 For those entering adulthood feeling unequipped, struggling to "launch", or figuring out who they are.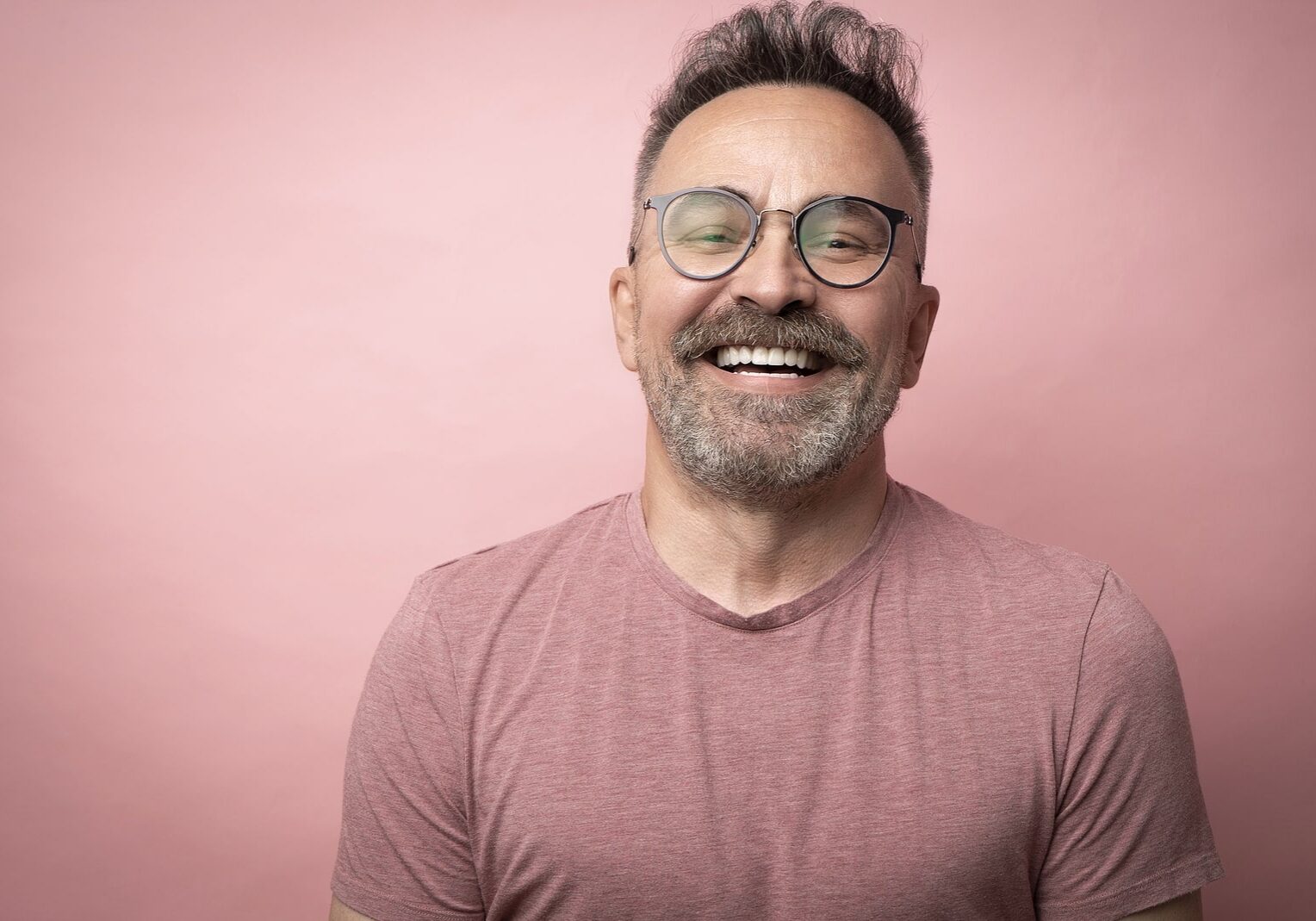 For adults looking to be free from mental health struggles, process their past, or improve relationships.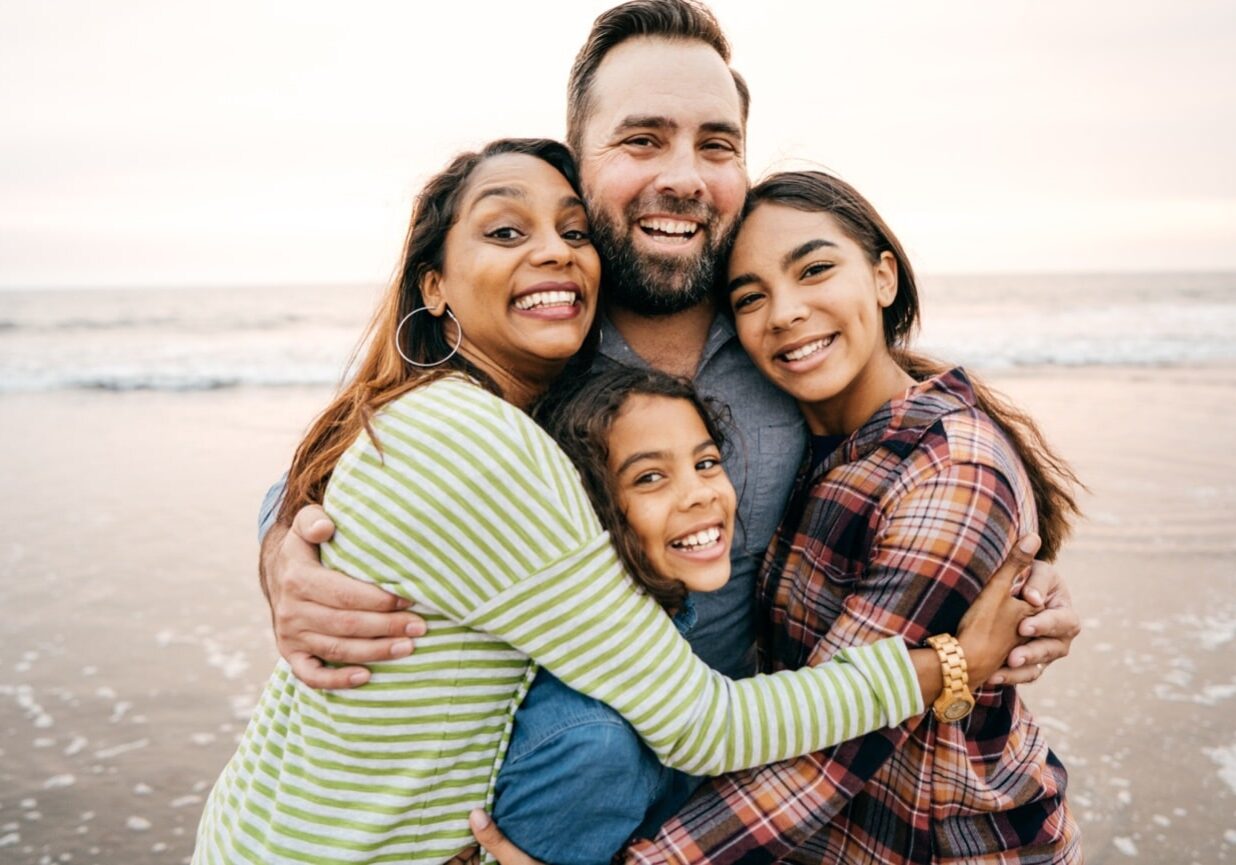 For families, who need to work together to escape unhealthy cycles and become more connected.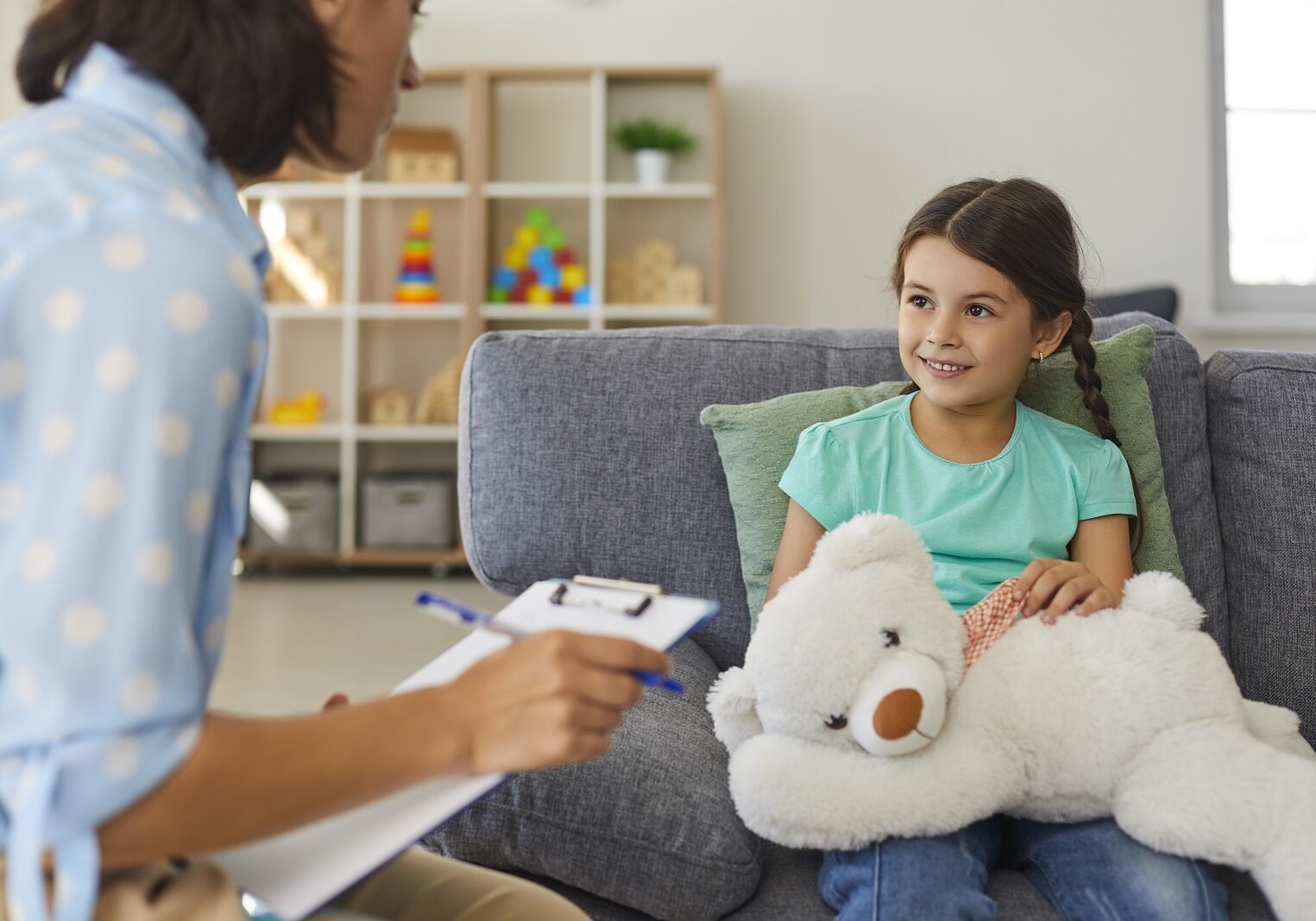 For children and their parents looking to practice new behaviors, process emotional difficulties, and learn new ways to work together.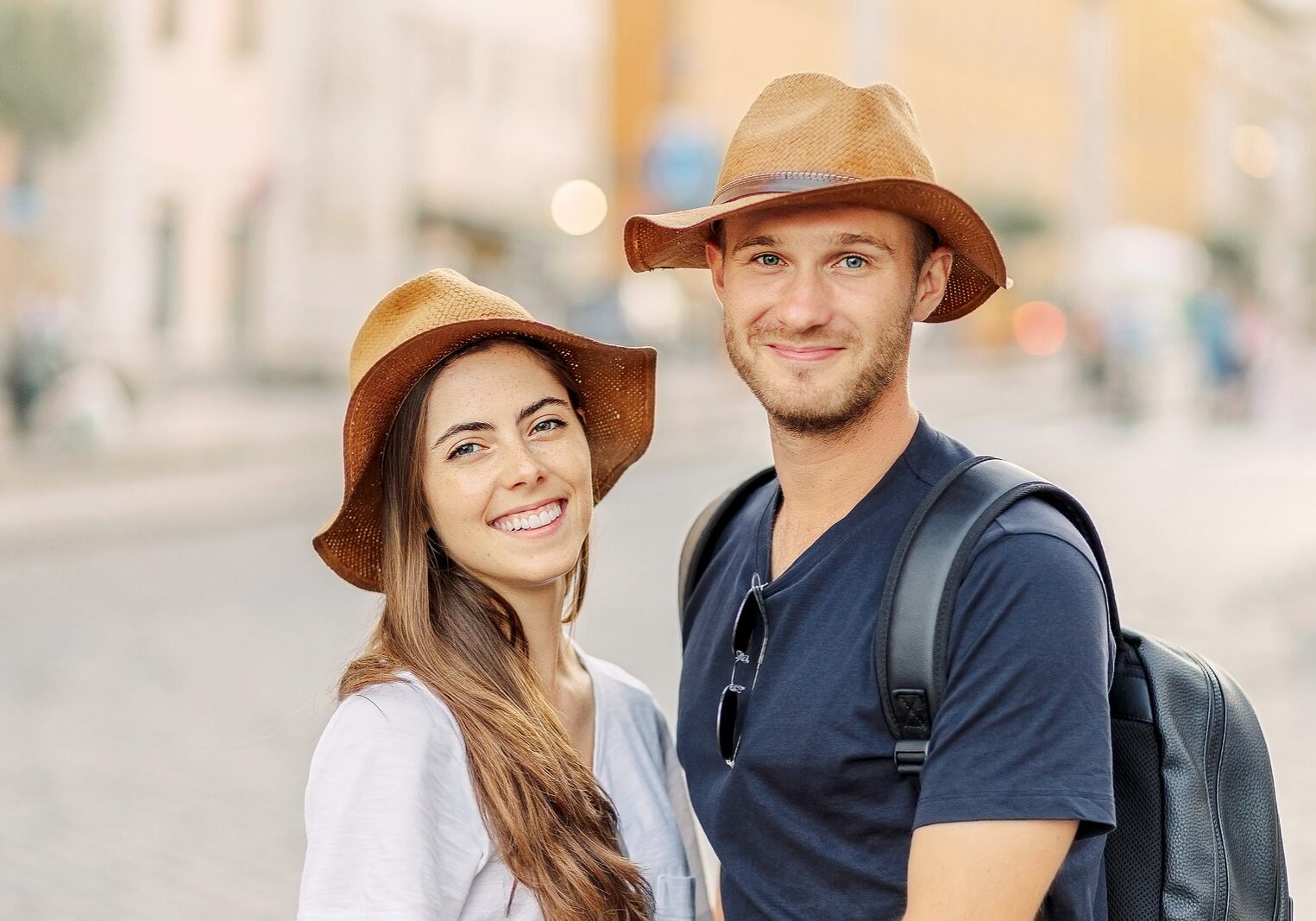 For couples who desire
more for their
relationship.
At Concord Family Counseling, we are passionate about helping you create the life that you want. Our goal is for you to be authentically yourself, overcome what holds you back, and grow in your relationships.
If counseling isn't an option for you right now, try our e-course:
Parenting With Your Teen In Mind
Learn how to parent your teen in the comfort of your own home. You can stay at your own pace while receiving support from a community of parents like you.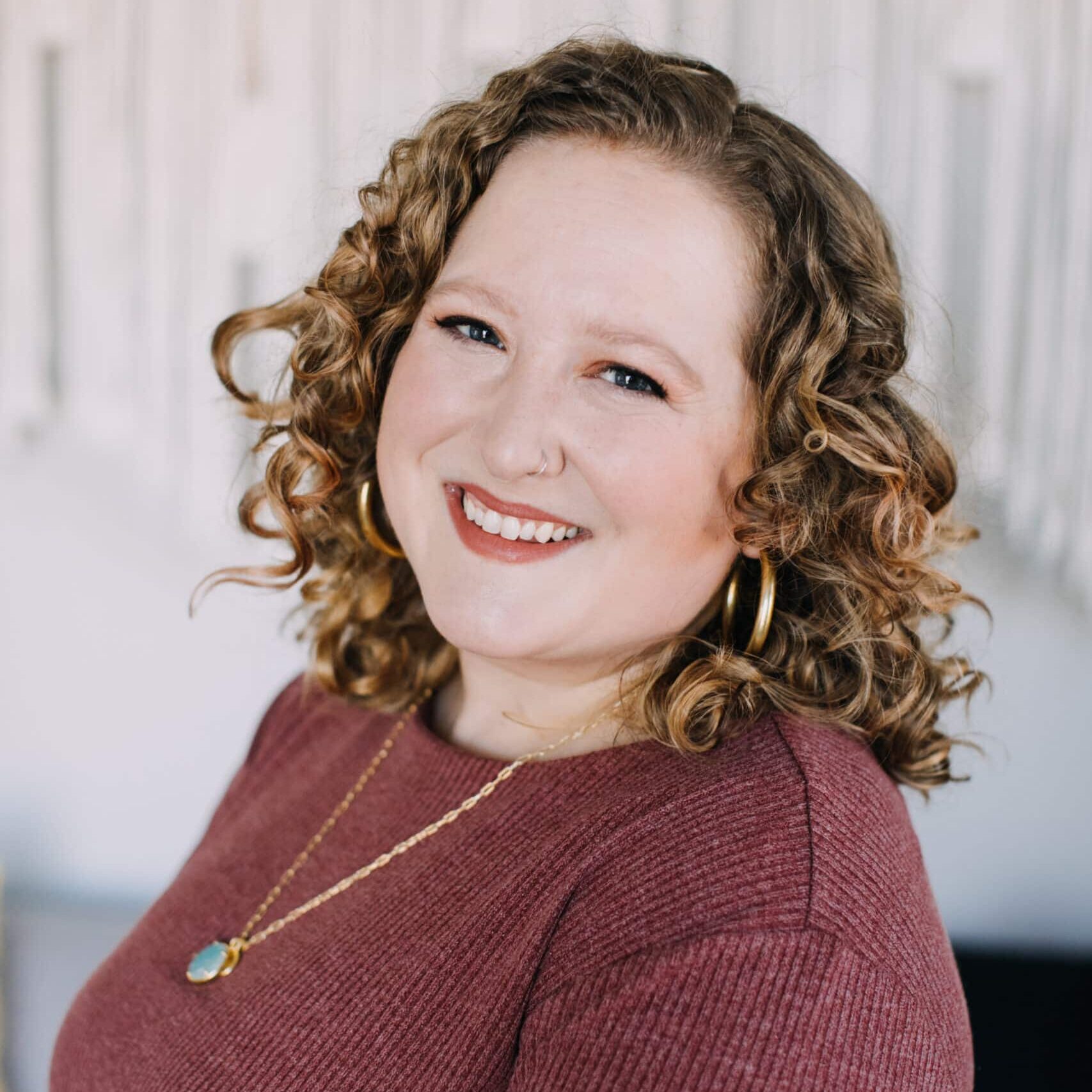 "Lydia is a highly knowledgeable and trustworthy counselor. Our school has partnered with her to do some parent trainings as well, and she has done an amazing job breaking down complicated psychological and neuroscience topics in a clear and helpful way. It is clear that she has a strong sense of empathy and truly cares about her job and her clients."