Helping Families Come Together Again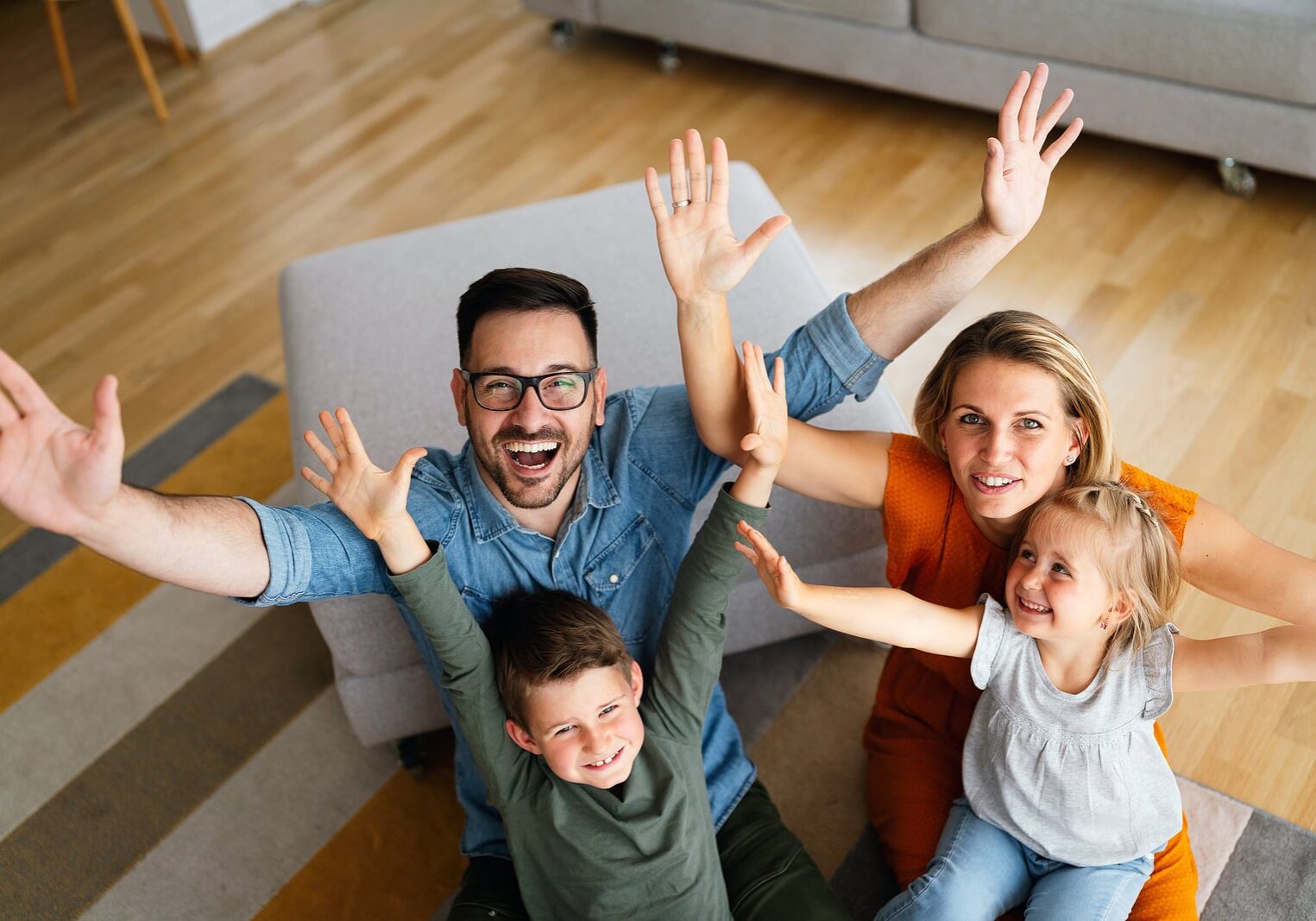 Anybody have a map? You are not alone in your struggles to manage your household. You might be struggling with coparenting along with feeling out of control with your kids. You feel like you've read the books and blogs, but applying these techniques has never worked.
In family therapy, we work together with parents, children, teens, and the family as a whole to escape unhealthy cycles, communicate, and become more connected. We will guide you through difficult conversations and decisions. Through our sessions, we will understand and change your family dynamics. We want to develop more cooperation and live according to your family values. Don't just tolerate each other, learn to appreciate each other and work together. We will be there to challenge and support you.
You might actually start enjoying each other's company
instead of feeling like you are constantly fighting. We will
be there to challenge and support you.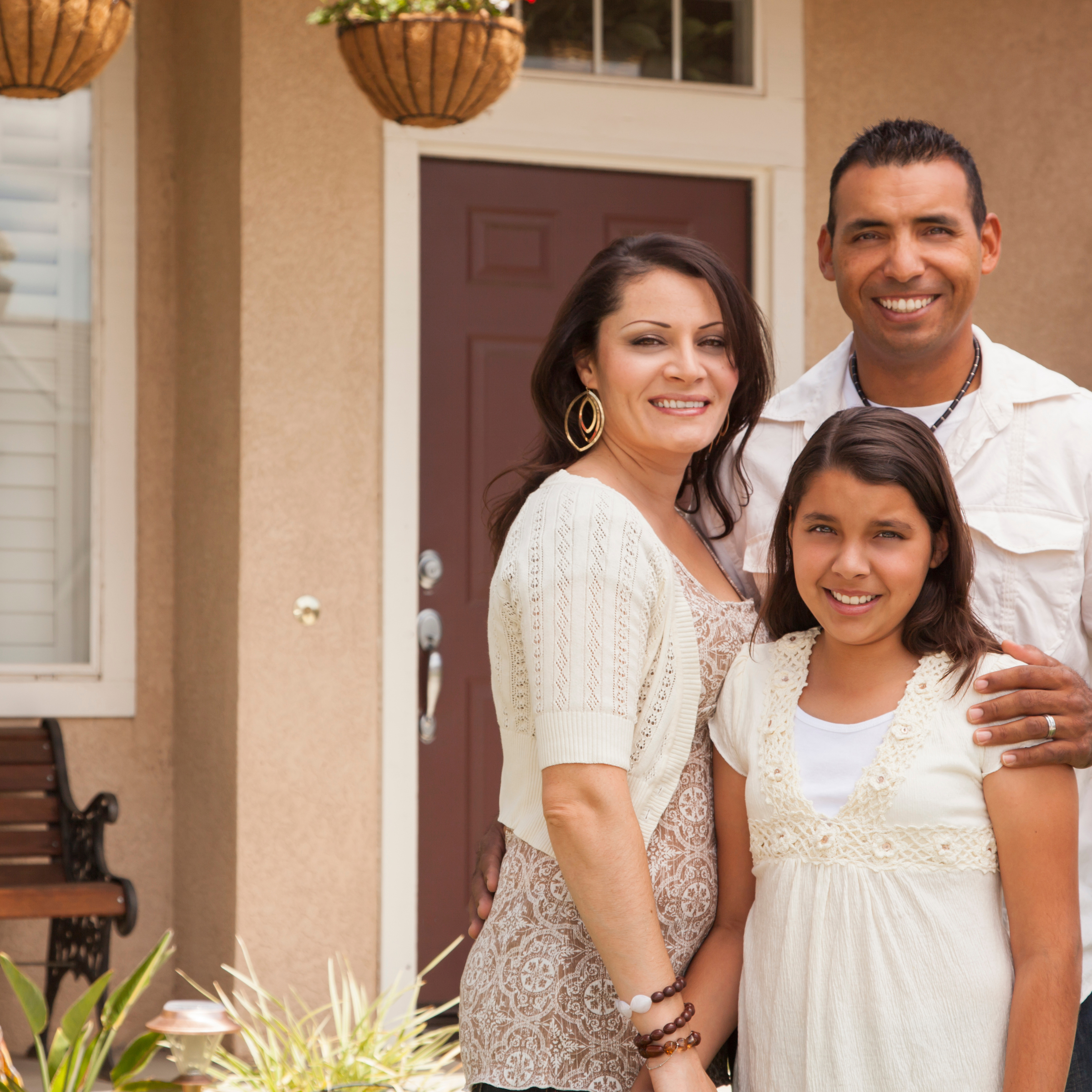 Through Counseling, We Help Families:
Some issues we address
with familes: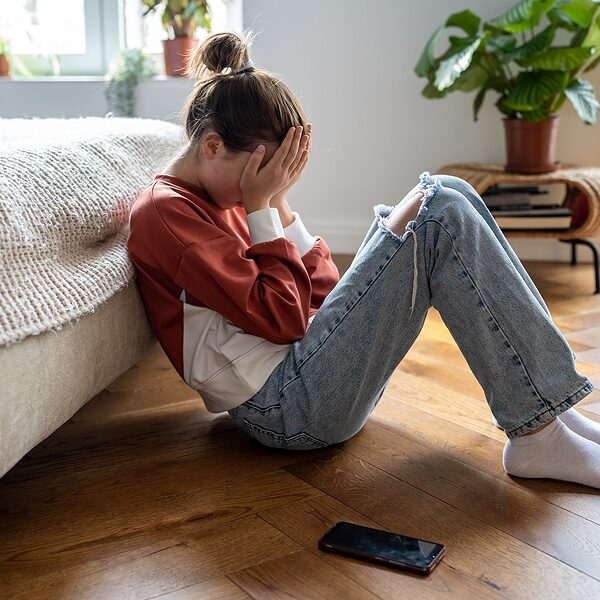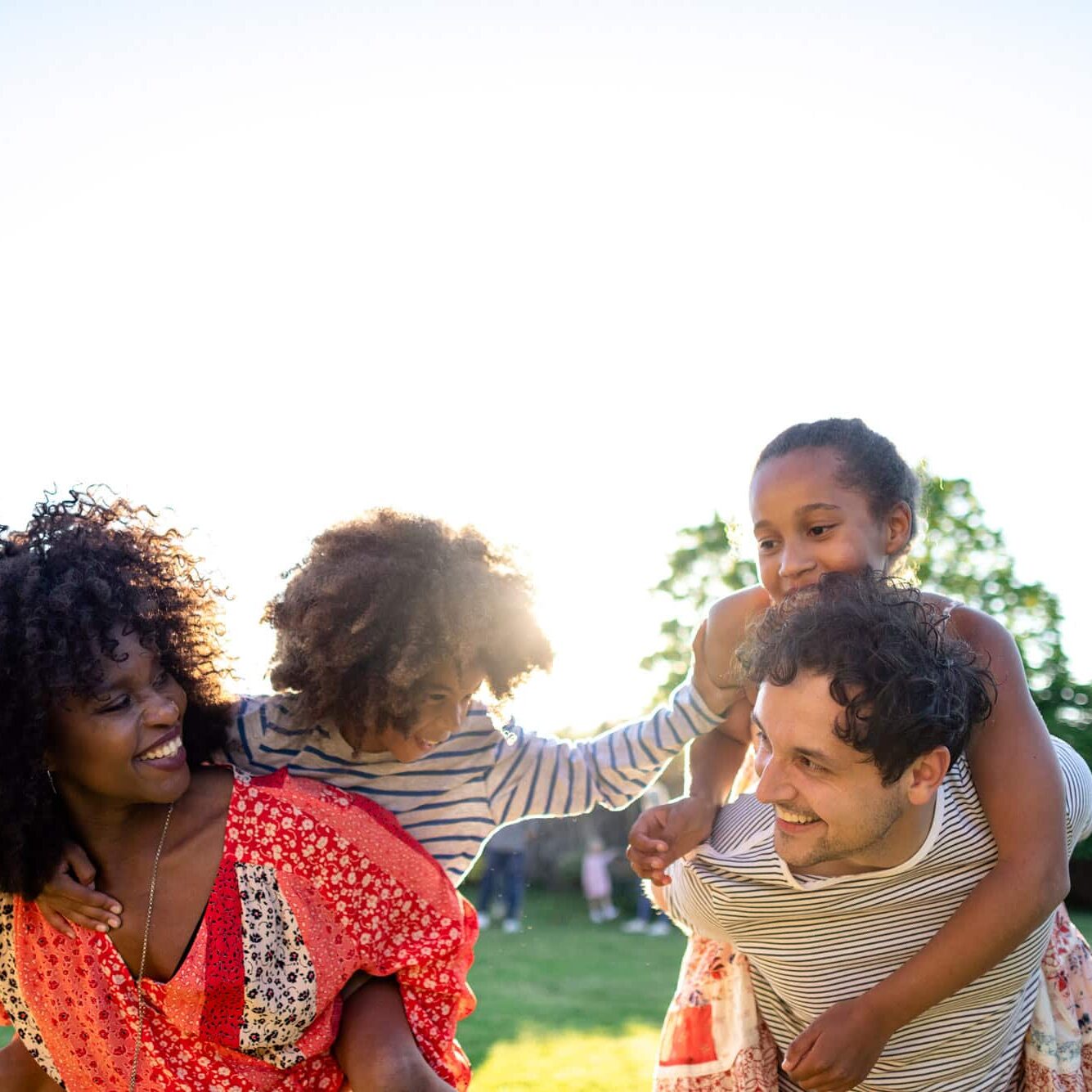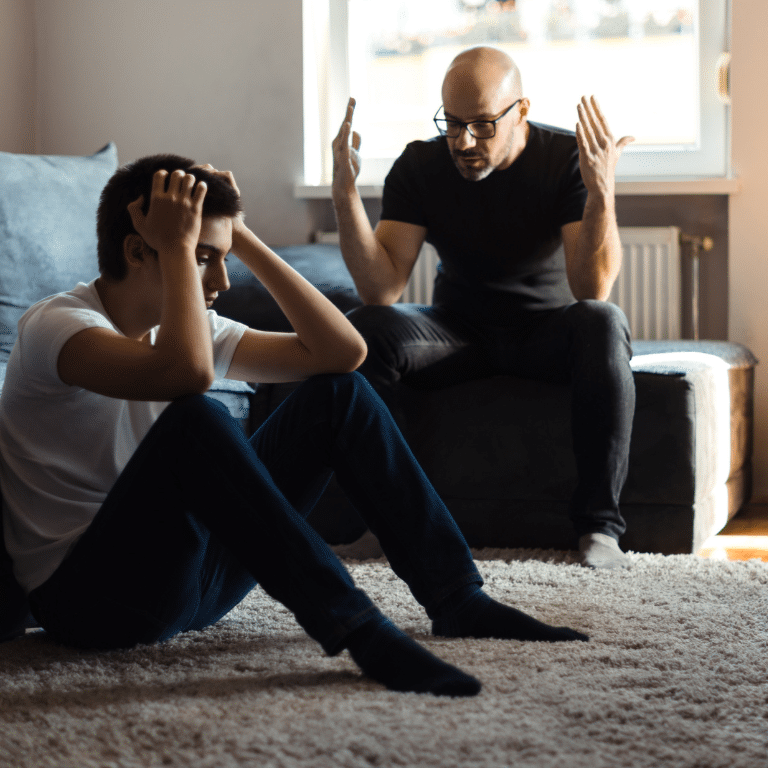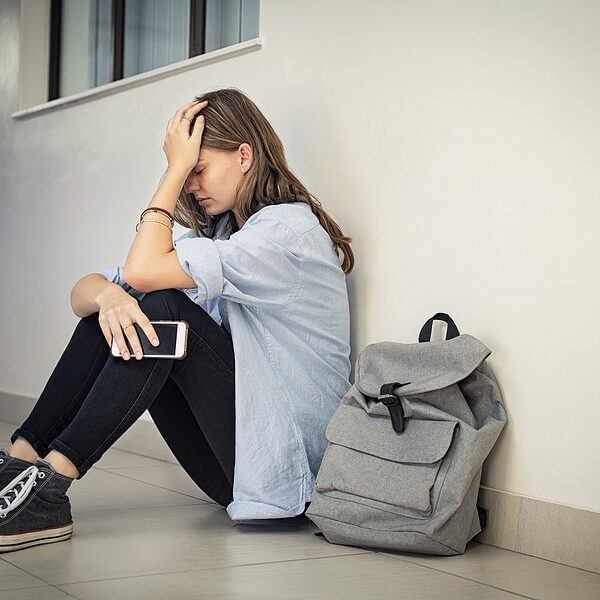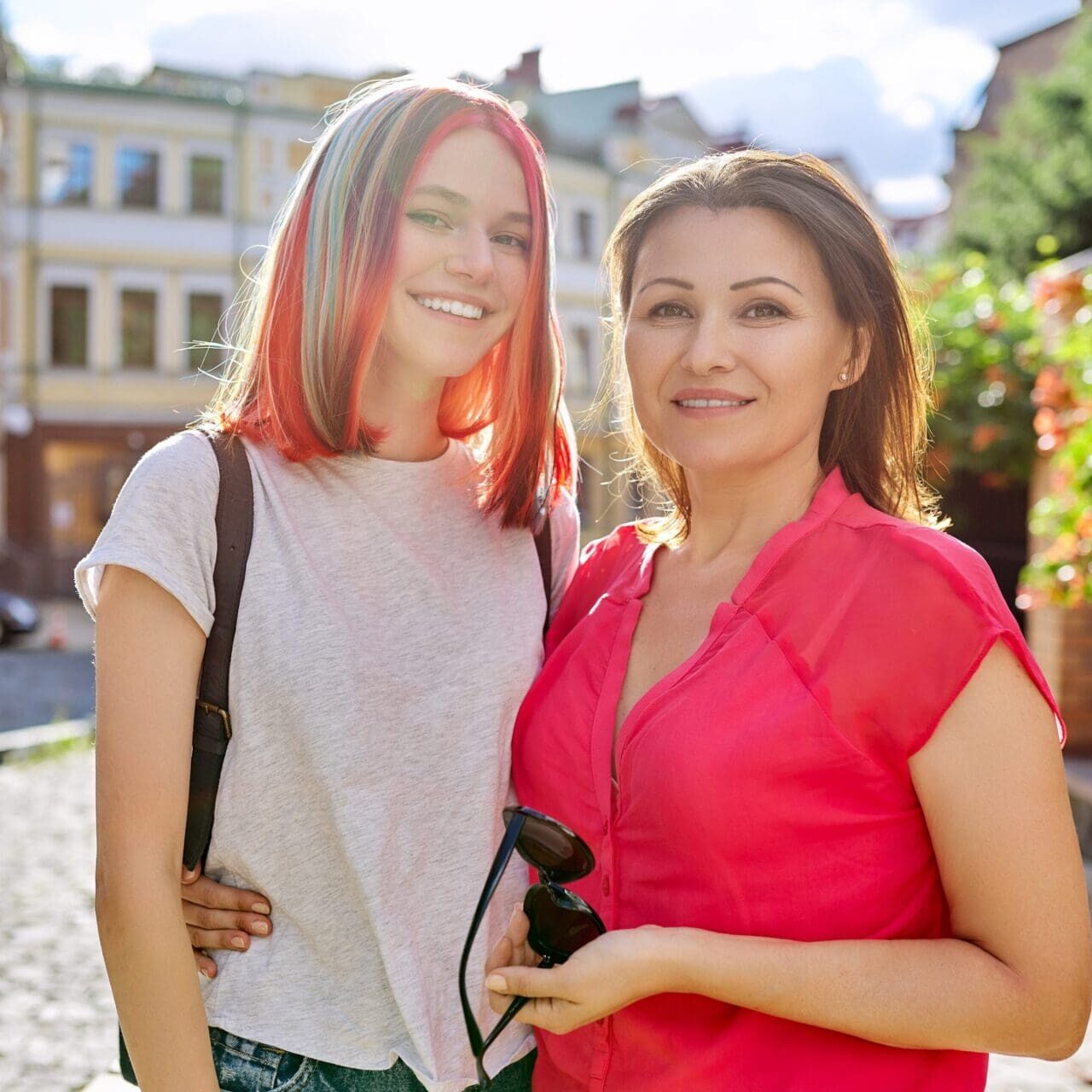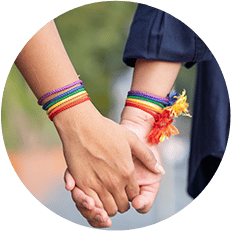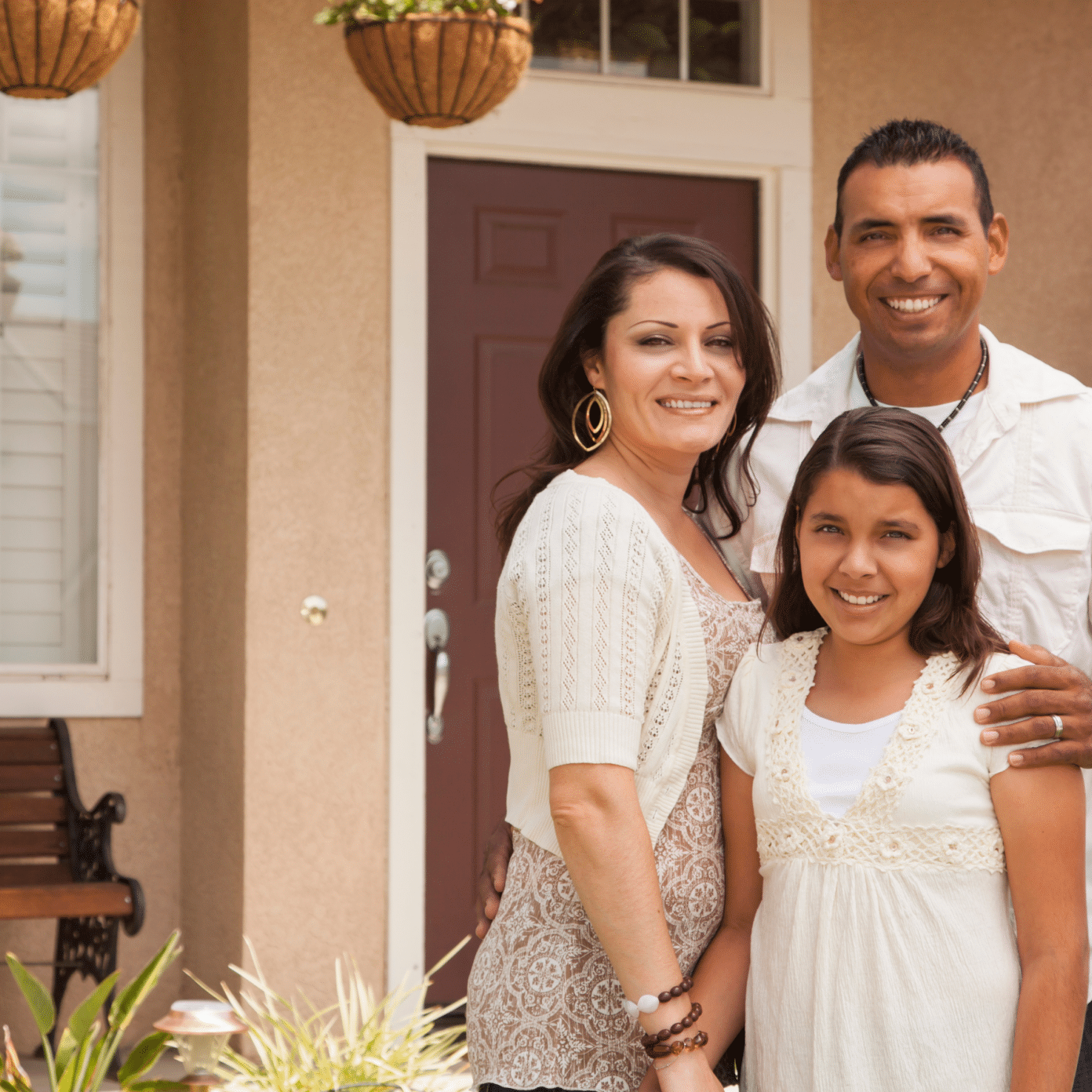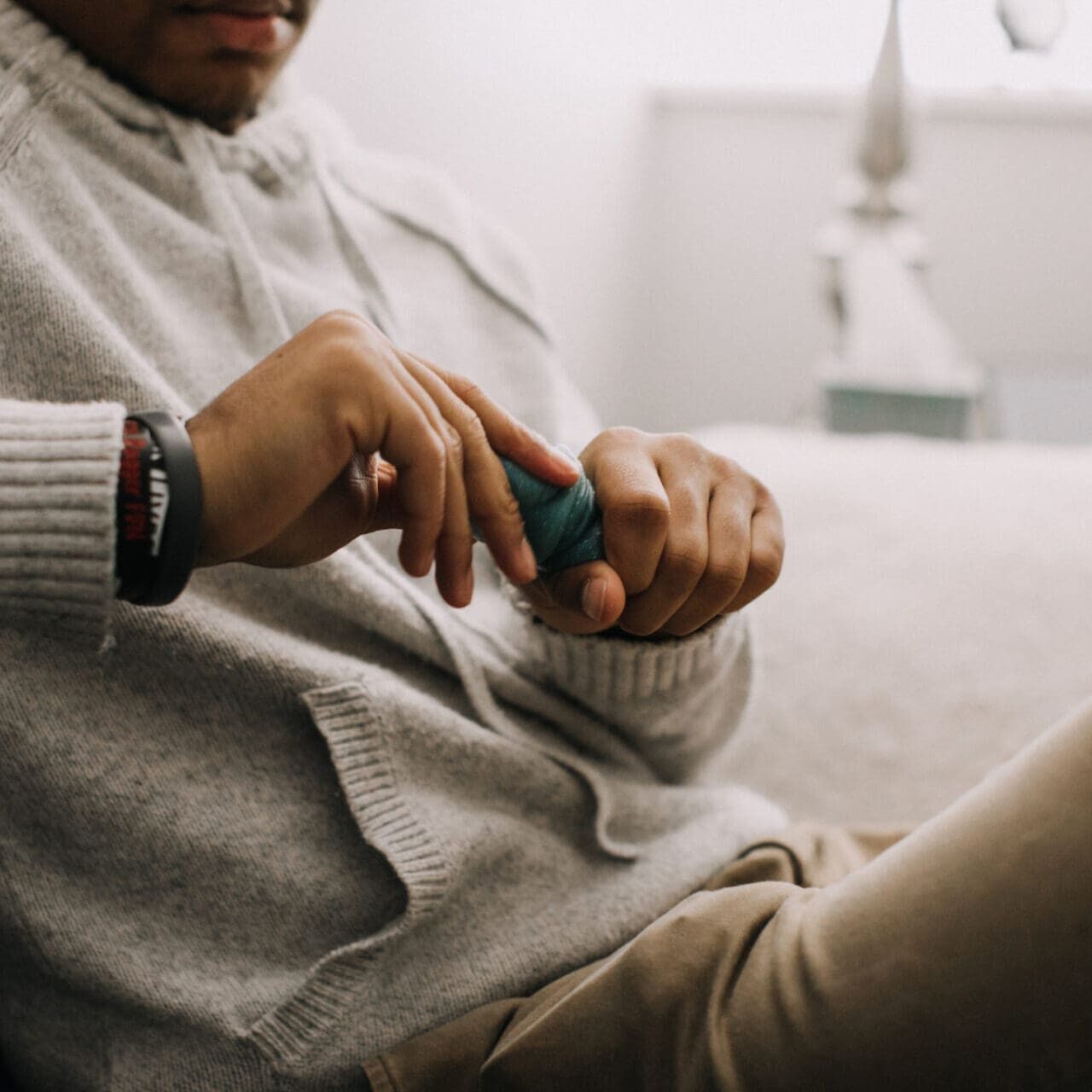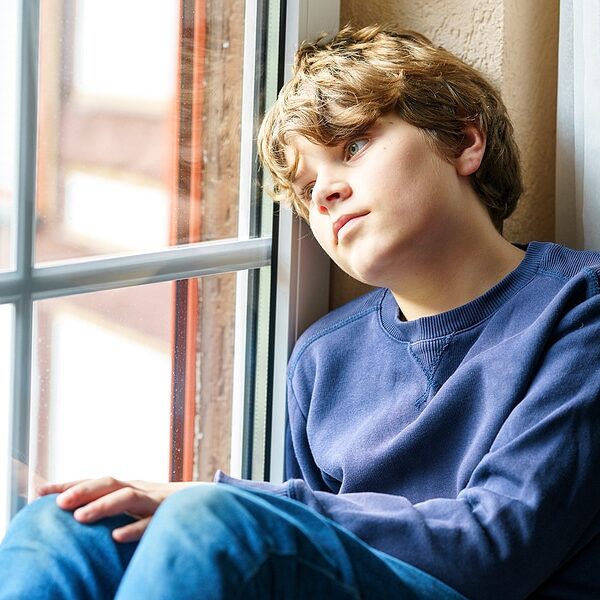 Counselors at Concord Family Counseling who provide Family Counseling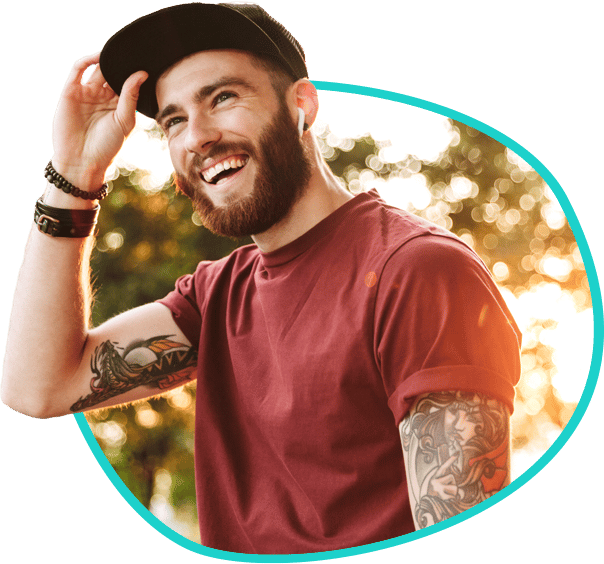 FAQ about Family Counseling
Family counseling is a type of therapy that focuses on improving communication, resolving conflicts, and strengthening relationships among family members. Family counseling can involve various family configurations, such as parents and children, siblings, or extended family members.
Family counseling can address a wide range of issues, including communication problems, behavioral issues in children, conflicts related to divorce or separation, mental health issues, and more.
If your family is experiencing conflict or communication problems, struggling with a major life change, or experiencing difficulties related to mental health, family counseling may be helpful. Family counseling can also be beneficial in improving overall family dynamics and strengthening relationships.
Family counseling can help improve communication and problem-solving skills, reduce conflict and tension, increase understanding and empathy, and promote healthier family relationships. Family counseling can also help improve overall family functioning and reduce stress and anxiety for individual family members.
Individual counseling focuses on individual issues and personal growth, while family counseling focuses on improving family relationships and communication. Family counseling typically involves all or most family members and may include joint sessions as well as individual sessions.
Family Counseling Franklin TN | Concord Family Counseling
Let's Journey Together
We provide counseling services for individuals of all ages in Franklin, TN. Our experienced therapists offer a safe and supportive environment where you can explore your feelings, learn coping strategies, and build resilience. We use evidence-based approaches to address a wide range of issues such as anxiety, depression, trauma, ADHD, relationship issues, and more. Our services extend to children, teens, young adults, and adults, so no matter your age or stage of life, we're here to help. Contact us today to schedule an appointment and take the first step towards a happier, healthier you.
Concord Family Counseling 301 Mallory Station Rd, Franklin, TN 37067, United States
Phone Number: (615) 988-0451
Hours: Monday, Tuesday and Thursday, 10:00 AM - 8:00 PM
Wednesday, 3:00 PM - 8:00 PM
Brentwood is known for its rolling hills, charming neighborhoods, and beautiful parks. Just a few minutes away is Radnor Lake State Park. Outdoor enthusiasts can enjoy water activities on Radnor lake and observe wildlife local to Middle Tennessee, such as river otters, bobcats, and white-tailed deer.
Hop on a road bike and cycle along the Natchez Trace Parkway, one of Middle Tennessee's finest routes.
Driving Directions to Franklin, TN from Brentwood, TN:
Get on I-65 S in Nashville from US-31 N/Franklin Rd
3 min (0.7 mi)
Follow I-65 S to Cool Springs Blvd in Franklin. Take exit 68B from I-65 S
6 min (6.5 mi)
Take Mallory Ln and Mallory Station Rd to your destination
4 min (1.3 mi)
Reviews:
Read on and see why we are the trusted counseling services in Franklin TN.
"Lydia has a heart for children. The oldest of four, she has always been the caretaker with a beautiful and healing heart to just make things better. My profession dictates that I hire and work with adolescent and family therapists on a daily basis. To be successful, you must be authentic and compassionate yet have the ability to hold firm boundaries and provide structure. Lydia is more than capable to lovingly provide the healing needed." - Carol Arrowood
"I have had the pleasure of knowing Lydia in a professional capacity. She is down-to-earth, knowledgable, and has a great sense of humor that she incorporates into her work with clients as appropriate. Lydia is a great fit for adolescents and is able to build trust and rapport quickly. She thinks outside the box which works great with the teens she sees in her practice. I highly recommend her as a therapist for teens!" - Amber Stevenson
"Openness, kindness, and compassion are a few words I would use to describe Lydia. You can just feel that she really cares for each of her clients and gives them the space to be heard, which is sometimes a hard task for parents to provide for their children and teens at home. I would highly recommend sending your children and teens to see Lydia at Concord Family Counseling." - Zavior Thompson
You may have found us by searching for some other common Teen Counseling categories:
Child or Adolescent Therapists in Franklin, TN
Counseling Franklin, TN
Counselors near Franklin, TN
Mental Health Counselors in Brentwood, TN
Counseling Franklin, TN
Franklin, TN Counselors
Anxiety Therapist Franklin, TN
Some other important pages:
Other cities near Franklin TN:
Brentwood, Spring Hill, La Vergne, Nashville, Smyrna, Columbia, Mount Juliet, Murfreesboro, Gallatin, Lebanon
Zip Codes near Franklin TN:
370201, 370202, 37203, 37024, 37027, 37064, 37065, 37067, 37068, 37069
Neighborhoods in Franklin TN:
Ashton Park, Franklin / Barrington, Franklin / Chardonnay, Franklin / Delta Springs, Franklin / Henley, Franklin /Ivan Creek, Franklin / Leeland, Franklin / Westfield Estates, Franklin / Yorktown, Franklin / Tap Root Hills, Franklin