Mental Health Counseling Through The Lifespan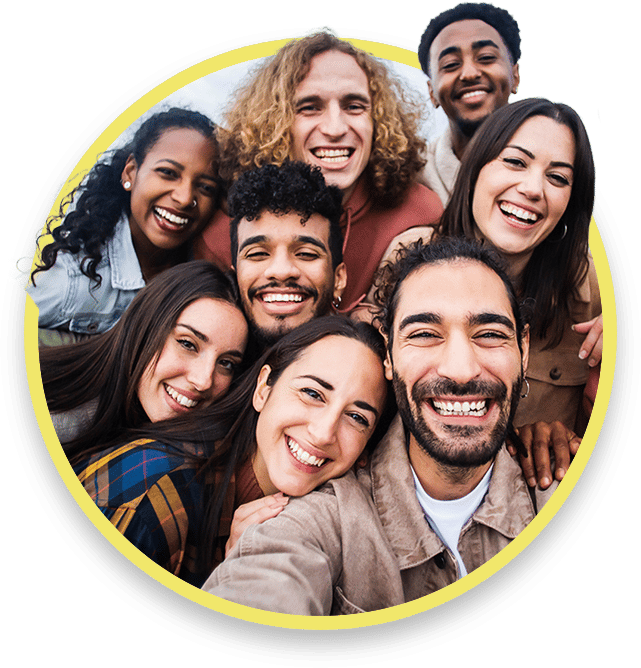 Counseling for Young Adults
You have graduated from high school and are now officially an adult out in the world! So now what? Being a young or "emerging" adult can be hard. During this time, you are still individuating, or learning more about what makes you, well, YOU! You are also differentiating yourself more from your family of origin as you navigate your way through the world as an independent person.
This process can be challenging and at
times can bring up new and sometimes
complicated emotions.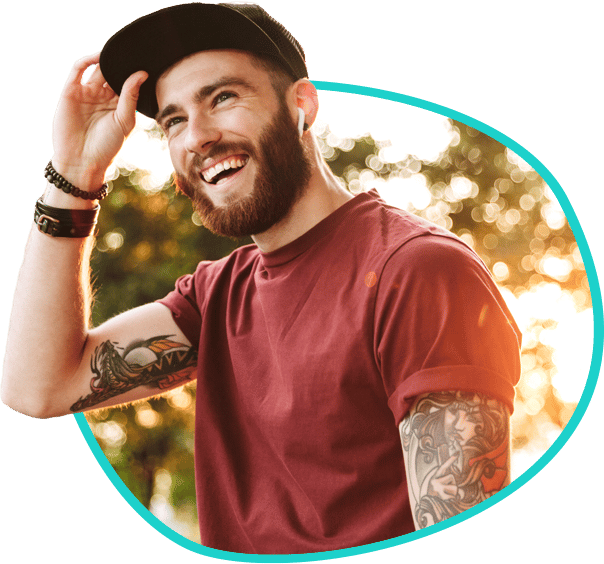 Counseling can help you navigate those feelings and work through past and present experiences to help set you on the path to a fully realized adult! We will be your advocate and cheerleader as you work through finding your identity, regulating stress and anxiety, or expanding emotional awareness. We sit with many clients as work their way through individuating, career planning, family difficulties and relational challenges.
We are committed to providing tools and
support for our clients to become independent adults.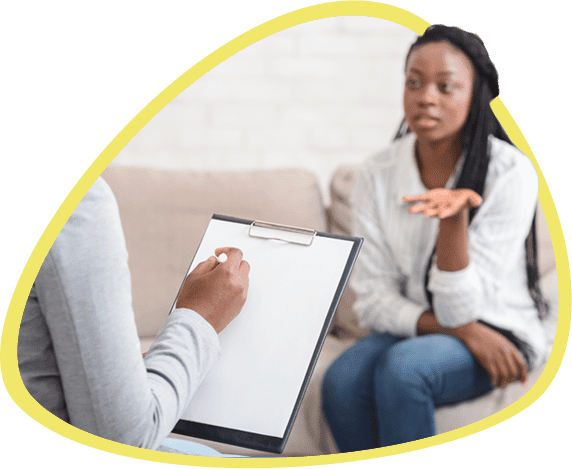 Some issues we address
with young adults: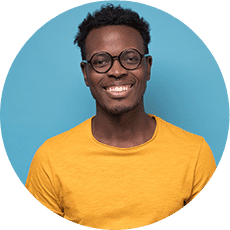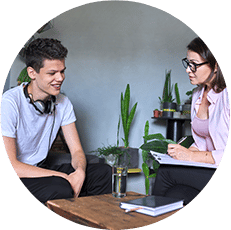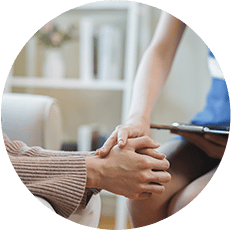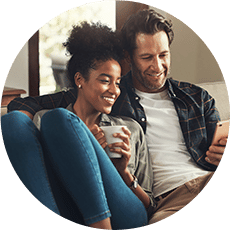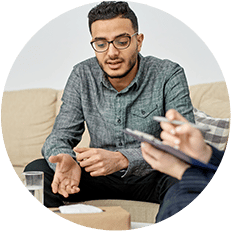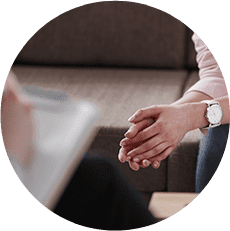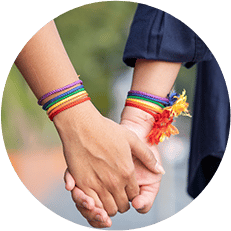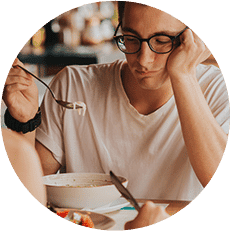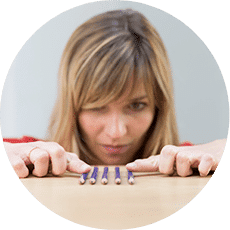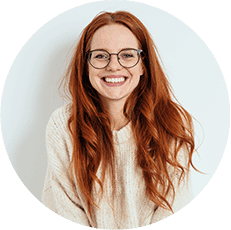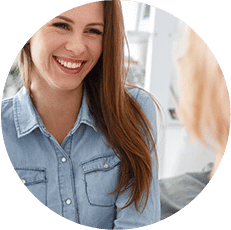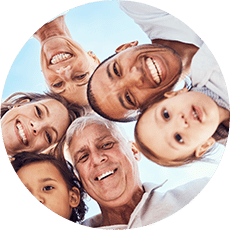 Frequently Asked Questions
You have legal access to your child's health information, however, we ask for most information to be private to help build trust with your teenager. The exceptions to this are concerning safety. In cases of suicidality, homicidality, child abuse, and elder abuse, we will have to involve the necessary resources to keep your teen safe. Lydia answers this question more thoroughly in the video.
While working with your teen, we might suggest family sessions in order to communicate, problem-solve, and create a better connection. We will mediate any conflict and encourage vulnerability in order to be heard and understood. We may also suggest parent coaching sessions using the information we've gathered from your teen to give you more ideas on parenting them. Lydia answers this question more thoroughly in the video.
Seeing changes in your teen's behavior and mood is dependent on the problems presented, goals for therapy, the resistance to the therapeutic process, and the course of growth. Change takes time and consistent effort. Things with your teen may get worse before they get better, but any decline doesn't mean that counseling isn't working. Parental involvement and consistent attendance are closely tied with progress. I answer this question more thoroughly in the video.
A "clinical hour" is 50 minutes.
Counseling for Young Adults Franklin TN | Concord Family Counseling

Let's Journey Together
Being a teenager is difficult, plain and simple. During this time period, there is so much growth emotionally, mentally, and physically. Because of a process called individuation, teens often push their parents away and rely more on their peers. Parents often feel out of control and completely terrified. This fear is not unwarranted. It might feel like you can't protect them especially with social media, online predators, pornography, and other technology keeping parents disconnected from a teen's online life. I am a Young adult Counselor in Franklin TN who helps young adults escape unhealthy cycles and become more connected.
Concord Family Counseling 301 Mallory Station Rd, Franklin, TN 37067, United States
Phone Number: (615) 988-0451
Hours: Monday, Tuesday and Thursday, 10:00 AM - 8:00 PM
Wednesday, 3:00 PM - 8:00 PM
Founded in 1799, this city named after Benjamin Franklin is one of the fastest-growing cities in the US. Carnton is the site of one of the bloodiest battles during the Civil War: The Battle of Franklin. Tour the historic Carter House, which bore witness to this momentous event.
After soaking up on history, it's time to experience what Franklin has to offer. You can stay at the Dark Horse's Recording Studio, an Airbnb property that's also the recording studio of Taylor Swift, Carrie Underwood, and Keith Urban. Catch the sunrise at Natchez Trace Parkway, and sip fine Tennessee whiskey at Leiper's Fork Distillery. Catch open mic night at Puckett's Grocery & Restaurant and watch local musicians perform.
Counseling for young adults can provide a safe and supportive environment for individuals in this age group to explore their thoughts, feelings, and experiences. Young adulthood can be a time of great change and growth, but it can also be a time of stress and uncertainty. Counseling can help young adults navigate this time of transition by providing them with tools and skills to cope with their challenges and make positive changes in their lives.
Some common issues that young adults may address in counseling include:
Mental health concerns such as anxiety, depression, and stress
Relationships and interpersonal conflicts
Career concerns and job-related stress
Identity exploration and questioning
Substance abuse and addiction
Life transitions such as graduating from college, moving to a new city, or starting a family
Counselors can help young adults by providing a non-judgmental and empathetic space to discuss their struggles and work towards resolving them. They can also offer coping strategies and problem-solving techniques to help young adults manage their challenges more effectively. Through counseling, young adults can gain a deeper understanding of themselves and learn to lead more fulfilling and satisfying lives.
Driving Directions to Franklin, TN from Nashville International Airport:
Continue to I-40 W
6 min (2.3 mi)
Take I-65 S to Cool Springs Blvd in Franklin. Take exit 68B from I-65 S
17 min (18.5 mi)
Take Mallory Ln and Mallory Station Rd to your destination
3 min (1.0 mi)
Reviews:
Read on and see why we I am the trusted Young Adult counselor in Franklin TN.
"Lydia has a heart for children. The oldest of four, she has always been the caretaker with a beautiful and healing heart to just make things better. My profession dictates that I hire and work with adolescent and family therapists on a daily basis. To be successful, you must be authentic and compassionate yet have the ability to hold firm boundaries and provide structure. Lydia is more than capable to lovingly provide the healing needed." - Carol
"I have had the pleasure of knowing Lydia in a professional capacity. She is down-to-earth, knowledgeable, and has a great sense of humor that she incorporates into her work with clients as appropriate. Lydia is a great fit for adolescents and is able to build trust and rapport quickly. She thinks outside the box which works great with the teens she sees in her practice. I highly recommend her as a therapist for teens!" - Amber
"Openness, kindness, and compassion are a few words I would use to describe Lydia. You can just feel that she really cares for each of her clients and gives them the space to be heard, which is sometimes a hard task for parents to provide for their children and teens at home. I would highly recommend sending your children and teens to see Lydia at Concord Family Counseling." - Zavior
You may have found us by searching for some other common Teen Counseling categories:
Young adult Counseling Franklin, TN
Best Therapists for young adults Franklin, TN
Therapy
Some other important pages:
Teen Counseling
Family Counseling
E-courses
Other cities near Franklin TN:
Brentwood, Spring Hill, La Vergne, Nashville, Smyrna, Columbia, Mount Juliet, Murfreesboro, Gallatin, Lebanon
Zip Codes near Franklin TN:
370201, 370202, 37203, 37024, 37027, 37064, 37065, 37067, 37068, 37069
Neighborhoods in Franklin TN:
Ashton Park, Franklin / Barrington, Franklin / Chardonnay, Franklin / Delta Springs, Franklin / Henley, Franklin /Ivan Creek, Franklin / Leeland, Franklin / Westfield Estates, Franklin / Yorktown, Franklin / Tap Root Hills, Franklin